NORMAN LEGAL SEPARATION LAWYERS
Serving Clients With Legal Separation throughout Oklahoma City, McClain County & Cleveland County
Do you and your spouse prefer to live apart without divorcing? If for financial, religious, or other reasons, you would rather be legally separated than divorced, the experienced Norman legal separation lawyers at Nichols Dixon are prepared to offer sound legal guidance and draft a legal separation agreement that conforms with the law and satisfies both parties.
A legal separation can remain in force for the long term or establish a foundation for your subsequent divorce. It can provide the framework for an agreement on property division, child custody, and alimony issues, for instance. On the other hand, it can allow you to reconcile in a more efficient manner if you decide to do so.
Considering legal separation? Consult with our legal separation attorneys in Norman by calling (405) 294-1511 or contacting us online.
Sound Guidance on Legal & Financial Issues Involved in Legal Separation
A formal legal separation may be the right solution for couples with specific goals.
A legal separation agreement can:
Make both spouses' future accumulation of property irrelevant for consideration in a later property division settlement
Maintain health insurance or certain other benefits that would become unavailable if you divorce
Require a spouse receiving financial support to pay taxes on those funds
Enable the payer of support to claim tax deductions and limit tax liability for those payments
Prevent either spouse from remarrying without converting the legal separation into a divorce
Answers to Your Important Family Law Questions Are a Call Away
If you have already decided that legal separation is the right course of action for you and your children, a Norman legal separation attorney at Nichols Dixon can help. We emphasize efficiency and affordability in all family law services we provide.
If you are still weighing options, we can listen carefully to what you have to say and answer all of your questions in clear language so that you can make the best possible decision for your future.
If you are legally separating, you deserve honest, accurate answers to your questions. Contact Nichols Dixon at (405) 294-1511for a consultation today!
CLIENT REVIEWS
Opinions That Matter the Most
I would recommend Lucas to absolutely anyone

- Former Client

My family will always appreciate the hard work you all put in so thank you from the bottom of our hearts!

- Okie M.

Best group of lawyers in Oklahoma!!!

- Roberta B.
WHAT SETS US APART
Why Nichols Dixon is Right For You
Honesty and Integrity are Cherished Values

Trusted Reputation in the Community

Experienced with Highly Complex Cases

Highest Level of Professionalism & Dedication

Personalized Strategy for Each Client's Needs

Attorneys Who Genuinely Care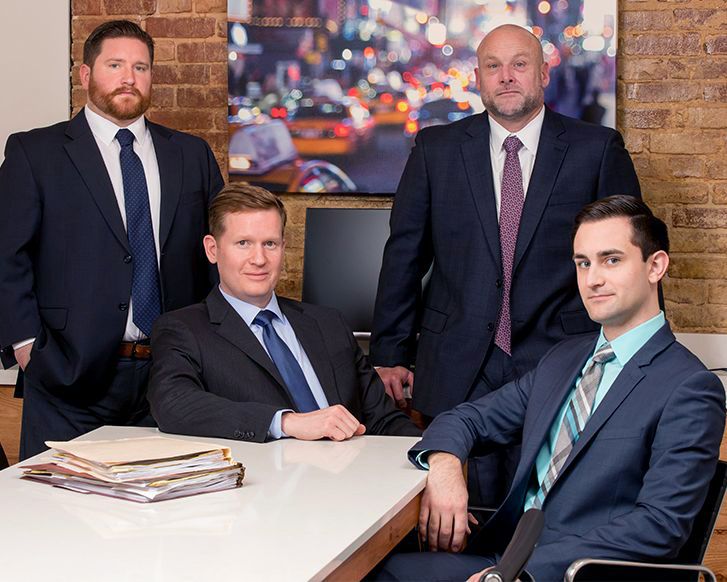 THE LAW IS NOT JUST A PROFESSION TO US
Take the First Step Towards Resolving Your Legal Challenge