ABOUT NICHOLS DIXON
Law Firm in Norman, OK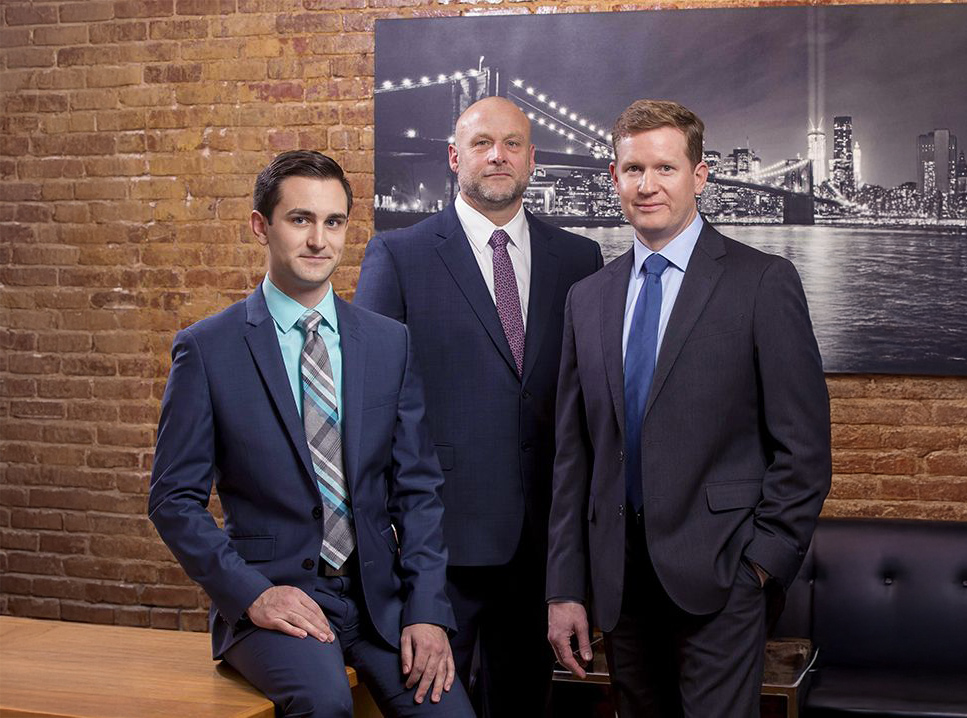 Nichols Dixon is a partnership that was years – if not decades – in the making. Attorneys Drew Nichols and Greg Dixon attended prosecutor school together and have remained friends since. Our firm is a culmination of these years of friendship, a reflection of the old adage that two heads are better than one. Though our clients receive personalized, one-on-one attention, every case is a team effort that incorporates strategies from all our Norman attorneys, as well as our clients' own input.
Let's get started on your case – call (405) 294-1511 or CONTACT US ONLINE today.
A Law Firm That Stands Out
From the moment you walk in the door, you will see that we are different from other law firms. There is no old red couch in the lobby, no battered coffee table covered with dog-eared magazines. At Nichols Dixon, we take pride in practicing law, and that is reflected in the space we occupy.
Our office is located at 104 East Main Street, right next to the courthouse and across from the Sooner Theatre. It is the oldest building on Main Street, but thanks to a team of skilled architects, it has been revamped into a space that is sleek, clean, and comfortable while respecting its history. Our office itself won an American Institute of Architects (AIA) design award in 2013.
Like our building, our technology is second to none, ensuring efficiency, convenience, and confidentiality. We have raised the bar for how law firms and other businesses should operate in the 21st century.
We have invested in our space and our technology not just for our own sake, but because we want our clients to feel like they are the most important people in the world when they step through our doors.
A Legal Team with Values
We realize that a great law firm is more than cutting-edge architecture and technology. While there is little about our law firm that can be described as old-fashioned, we maintain traditional values of work ethic and personalized attention in our practice. With a focus on integrity, morality, honesty, and respect, we are proud to serve individuals and families throughout Seminole and Cleveland counties.
Call (405) 294-1511 or CONTACT US ONLINE to schedule a meeting at our law office. We can take on any legal challenge, including criminal defense, family law, personal injury, and estate planning and probate cases.
CLIENT REVIEWS
Opinions That Matter the Most
I would recommend Lucas to absolutely anyone

- Former Client

My family will always appreciate the hard work you all put in so thank you from the bottom of our hearts!

- Okie M.

Best group of lawyers in Oklahoma!!!

- Roberta B.
WHAT SETS US APART
Why Nichols Dixon is Right For You
Honesty and Integrity are Cherished Values

Trusted Reputation in the Community

Experienced with Highly Complex Cases

Highest Level of Professionalism & Dedication

Personalized Strategy for Each Client's Needs

Attorneys Who Genuinely Care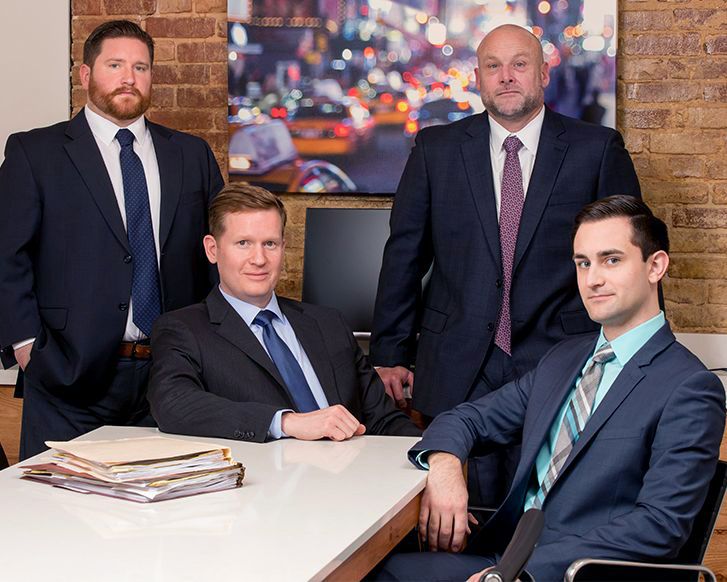 THE LAW IS NOT JUST A PROFESSION TO US
Take the First Step Towards Resolving Your Legal Challenge