NORMAN ALIMONY ATTORNEY
Guiding Clients Through Spousal Support Matters in Oklahoma City, McClain County & Cleveland County
Has a disagreement over alimony disrupted progress toward settlement of your Oklahoma divorce? Are you considering filing for divorce in Oklahoma, but first want to understand the law as it pertains to alimony, also sometimes called spousal support or spousal maintenance?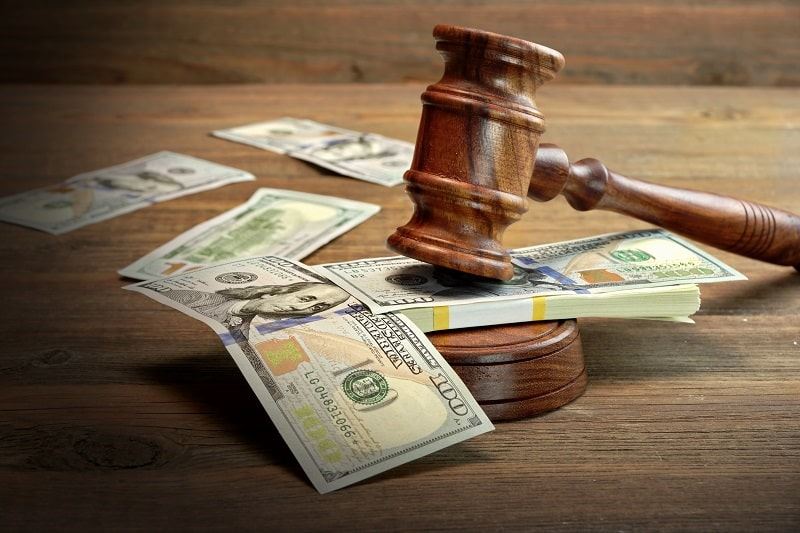 Are you paying too much spousal support in light of a lost job or other sudden change in income? Are you receiving too little? You should seek immediate legal guidance if a post-judgment modification is necessary and justified.
In any such situation, you can get the information you need from the skilled Norman alimony lawyers at Nichols Dixon. Our Oklahoma family law firm is equipped to handle your case no matter how complex it may be.
Start discussing your alimony case with our Norman alimony attorney today. Get in touch with us today by calling (405) 294-1511 or by contacting us online.
Why Should I Hire an Alimony Attorney?
At Nichols Dixon, we have years of experience that can benefit you as you work to determine appropriate alimony under Oklahoma law.
Our attorneys will listen carefully to your wishes and personalize their representation to fit your unique situation, further explaining basic considerations such as:
When a married couple decides to divorce, one spouse may be awarded temporary or permanent spousal support
The amount may be determined based on many factors, beginning with divorcing spouses' respective ability to pay and need for financial support.
Alimony can be awarded in the form of monthly payments, annual payments, or a lump sum settlement.
Arming You with a Thorough Understanding of Alimony Law in OK
Attorney Drew Nichols and the rest of our team will be sensitive to your financial needs and budget constraints. We can assist in establishing an alimony amount and payment approach or structure that is right for you. From start to finish, open communication ensures that any sudden question or concern you have will be addressed.
What Happens if My Ex Stops Paying Alimony?
If your spouse stopped paying alimony, you are probably in a difficult financial position. Thankfully, family courts take these matters rather seriously. Before you take legal action, however, find out why your former spouse stopped making payments.
If he or she lost a job or sustained a severe injury, a judge might suspend or temporarily reduce payments.
On the other hand, if your ex simply stopped making payments because he or she resents having to support you, the court can enforce the order and ensure you receive the money you are owed.
How Can I Collect Unpaid Alimony from My Ex Spouse?
If your former spouse failed to pay alimony or did not pay the full amount, properly document it. You will need to show the court that your spouse did not comply with the court order and explain how it affected you. If your ex continues to refuse to make alimony payments, he or she will likely be in contempt of court for failing to obey the court order. In this case, your former spouse might face steep fines and jail time, depending on how many payments were missed.
There are a few different methods that can be taken for collecting alimony:
Wage withholding - Wage withholding is typically the most common way to collect unpaid alimony. When a judge issues a wage withholding order, the amount of alimony owed is taken from the paying spouse's paycheck. When this type of order is in place, it will continue as long as support is owed. Even if your former spouse changes jobs, the order will remain. If your former spouse is earning workers' compensation or unemployment benefits, income can be withheld from this as well.
Alimony mediation - Another method for collecting unpaid alimony is to go through mediation. You and your former spouse can sit down with a mediator and reach an agreement on how to address the unpaid alimony and if future payments need to be reduced.
Whichever method you choose to pursue, there is no doubt the process is complex and requires skilled legal assistance. If your spouse is substantially behind on payments, you probably cannot afford any more delays, so hire an experienced attorney to ensure it goes smoothly and you obtain the money you are owed.
Start Working on a Resolution Towards Your Alimony Matter by Contacting Our Norman Alimony Attorney Now!
Our Norman alimony attorneys are here to protect your rights if alimony is a key issue in your divorce or if you have questions about seeking a modification.
Contact us online at call us at (405) 294-1511 for a consultation focused on your legal rights and options in your alimony case now.
CLIENT REVIEWS
Opinions That Matter the Most
I would recommend Lucas to absolutely anyone

- Former Client

My family will always appreciate the hard work you all put in so thank you from the bottom of our hearts!

- Okie M.

Best group of lawyers in Oklahoma!!!

- Roberta B.
WHAT SETS US APART
Why Nichols Dixon is Right For You
Honesty and Integrity are Cherished Values

Trusted Reputation in the Community

Experienced with Highly Complex Cases

Highest Level of Professionalism & Dedication

Personalized Strategy for Each Client's Needs

Attorneys Who Genuinely Care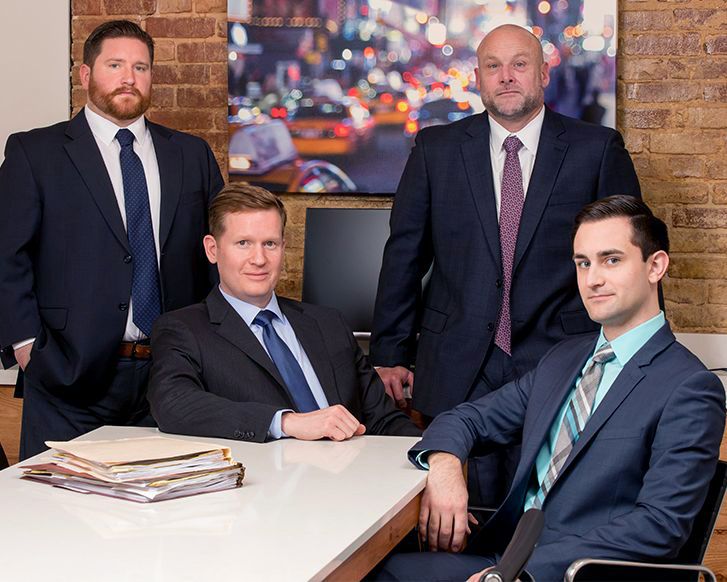 THE LAW IS NOT JUST A PROFESSION TO US
Take the First Step Towards Resolving Your Legal Challenge