NORMAN CRIMINAL DEFENSE LAWYERS
Don't Let a Criminal Charge Devastate Your Life
Being arrested can throw your life off balance. If you are convicted, consequences such as fines and incarceration can be devastating, and the long-term limitations on education and job prospects are often even more critical concerns.
Regardless of what you are told by police or prosecutors, you have options. There is no reason to lose hope. Nichols Dixon has helped hundreds of people throughout Seminole and Cleveland counties fight misdemeanor and felony charges of all kinds. Our Norman criminal defense lawyers are dedicated to reaching positive outcomes in even the most challenging cases.
Call (405) 294-1511 today to schedule a consultation with criminal attorneys near you.
Former Prosecutors Now Fighting on Your Side
Our team of criminal lawyers features former Cleveland County assistant district attorneys who now fight to defend people accused of crimes. This means we have firsthand knowledge of how criminal cases are prosecuted and the legal options available for avoiding the harshest consequences. We recognize the prosecutors' burden of proof and take care to hold them to it, using defense strategies to effectively attack the case against you from every angle.
When our Norman criminal defense attorneys take your case, our first steps include thoroughly investigating and analyzing the charges and the evidence against you and reviewing viable defense strategies. Remember that you are presumed innocent. You need a proven criminal lawyer who will take the time to understand your concerns and goals and pursue options that may include working out a reasonable plea bargain and deferred sentence or striving for an acquittal or dismissal at trial.
No matter what you've been accused of, whether you have been arrested or are under investigation, consulting a criminal attorney should be your first priority. You need an advocate with experience to guide you through the legal system and protect your rights.
Defense Against All Misdemeanor & Felony Charges
We provide resourceful, innovative criminal defense against all misdemeanor and felony charges facing adults, college students, and juveniles.
Call us if you have been charged with:
Drug offenses, from misdemeanor possession of marijuana to felony drug sale, delivery, cultivation, manufacture, and trafficking charges in state or federal court — which can carry penalties up to life in prison or other crippling consequences such as asset forfeiture
Drunk driving charges, from basic first offenses to felony charges due to prior offenses, high blood alcohol content, involvement in a car accident, or other special circumstances
Assault and battery and related charges like assault with a deadly weapon
Domestic violence and related crimes like stalking and harassment, as well as defense and guidance in handling orders of protection
Theft crimes ranging from shoplifting charged as petit larceny to grand theft, burglary, robbery, and other property crimes
Weapons offenses, including felon in possession of a firearm, illegal possession of a firearm, and charges involving use of a firearm in the commission of another crime
White collar charges such as embezzlement from an employer and fraud charges of all kinds, which often involve substantial criminal investigations and complex evidence
Traffic offenses such as driving with a suspended license that put people's freedom and their standard or commercial driver's licenses (CDL) on the line
Public intoxication and other alcohol-related offenses
Post-Conviction Relief
Our lawyers handle all post-conviction matters and can defend you against allegations of probation violation. We also assist people in finding opportunities to clean past criminal charges or convictions from their records through expungements or pardons.
Fighting to Minimize the Long-Term Consequences of Criminal Conviction
Criminal charges can impact your life, your job, and your family for many years to come. Juveniles and college students may lose valuable educational and career opportunities, changing the course of their lives forever. Our goal is to minimize the negative impact of a criminal charge or eliminate it entirely.
Our criminal defense attorneys in Norman can provide a consultation focused on ensuring that you understand potential consequences. We will also explore all your legal options for minimizing or avoiding life-changing penalties.
Get clear, practical counsel and a strong defense. Call (405) 294-1511 or CONTACT A CRIMINAL ATTORNEY ONLINE today. Let Nichols Dixon defend your future.
CLIENT REVIEWS
Opinions That Matter the Most
I would recommend Lucas to absolutely anyone

- Former Client

My family will always appreciate the hard work you all put in so thank you from the bottom of our hearts!

- Okie M.

Best group of lawyers in Oklahoma!!!

- Roberta B.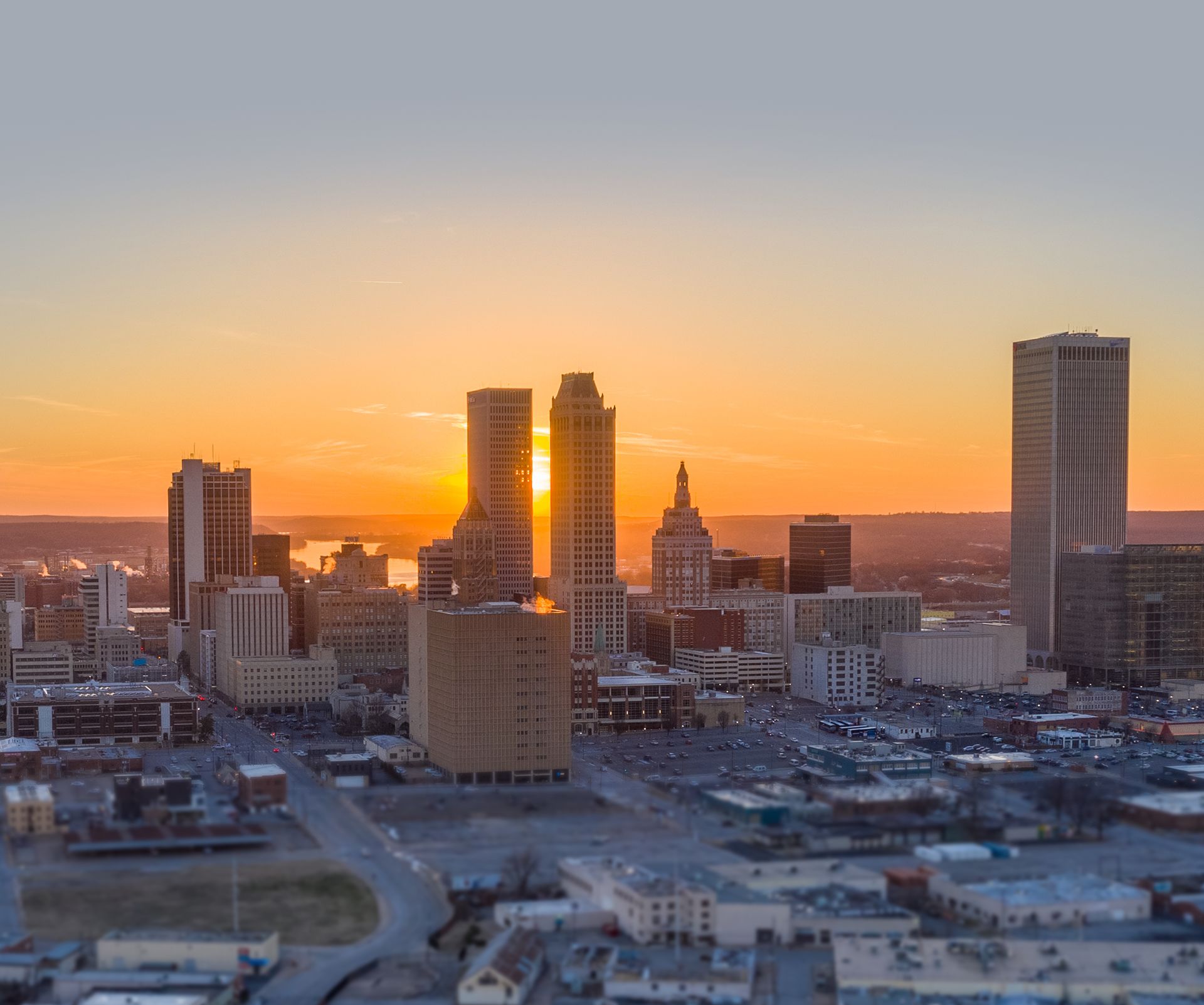 THE LAW IS NOT JUST A PROFESSION TO US
Take the First Step Towards Resolving Your Legal Challenge
Our Attorneys Are Ready to Help You