Oklahoma DUI Defense Attorneys
Aggressive DUI Defense Lawyers Representing Cleveland County, McClain County & Oklahoma City
DUI arrests are a frightening and intimidating experience, especially in first offenses. You probably never intended to drive drunk but now you may face DUI charges that could cost you up to $1,000 in fines and even more in fees, put you in jail for up to a year (or six months in municipal court), and give you a permanent criminal record.
These charges are serious, but a charge is not a conviction. In fact, many people charged with a first-time misdemeanor DUI will never spend a day in jail, especially if they have a strong defense attorney on their side. In any type of DUI, we highly recommend that you seek the services of our DUI defense lawyers at Nichols Dixon. Two of our attorneys are former prosecutors who use the knowledge gained on the other side of the aisle to effectively negotiate better results for our clients. With exceptional experience and outstanding legal skills, our team can fight to help you seek a favorable outcome.
Connect with Nichols Dixon at (405) 294-1511 to schedule a case evaluation.
Do You Lose Your License for First DUI in Oklahoma?
Yes, you can lose your license for a first DUI in Oklahoma.
The length of the license suspension will depend on the defendant's BAC and whether the defendant refused a breathalyzer test.
The defendant will be suspended for six months for a first-time DUI with a BAC of 0.08 or higher. If the defendant refuses a breathalyzer test, the suspension will be 12 months.
The defendant may be eligible for a restricted driver's license after 30 days of suspension. A restricted driver's license allows the defendant to drive to work, school, and other essential activities.
It is important to note that the license suspension for a first DUI in Oklahoma is mandatory. Therefore, the defendant cannot avoid the suspension by completing a DUI school or paying a fine.
If you are facing DUI charges in Oklahoma, you must speak with our experienced DUI lawyer to discuss your case and learn more about your options.
Penalties for DUI in Oklahoma
As in all other states, if you are found operating a vehicle with a blood alcohol concentration (BAC) of .08% or higher, you will be arrested for DUI. You can even be arrested for merely sitting in your car with a BAC of .08%, which is called a non-driving DUI or APC (actual physical control) DUI. DUIs also extend to drugged driving, known as DUID (driving under the influence of drugs), which can involve any type of street drug, prescription drug, or even over-the-counter drug that impairs your judgment, motor skills, and reaction time.
First-time DUI misdemeanors carry potential penalties of:
Jail time up to one year.
Fines up to $1,000 (fines are doubled if a minor was in the car at the time of the offense).
Alcohol treatment programs.
License suspension of up to 180 days.
Second-time felony DUI:
Minimum of one year, up to 10 years incarceration.
Fines up to $2,500.
Now considered a repeat offender.
License suspension.
Mandatory installation of an ignition interlock device.
Third or subsequent felony DUI offense:
Minimum sentence of one year, and up to 20 years of incarceration.
Fines up to $5,000.
Eight years suspension of license.
You will have 15 days from the date of your arrest to request a hearing with the DPS (Department of Public Safety) to defend your driving privileges. If you fail to do so, your license will be automatically suspended.
What Is An Aggravated DUI In Oklahoma?
You will be charged with an aggravated DUI if your BAC is measured at .15% or higher. A conviction of this charge is punishable by a license suspension of one year, fines of up to $1,000, and up to a year in jail. Other penalties may include alcohol treatment, an ignition interlock device on your vehicle, a year of periodic alcohol testing, community service, and more.
What Is A Felony DUI In Oklahoma?
If you are arrested on suspicion of drunk driving a second time within 10 years of being convicted of any DUI offense, you will be charged with felony DUI. Not only will you be facing prison time, heavy fines, and alcohol rehabilitation, but you will have a felony on your record. The appearance of a felony charge on a background check is taken much more seriously than a misdemeanor. Getting a job or applying for school may be much more difficult.
What Is The Cost of a DUI & The Aftermath In Norman?
The cost of drunk driving goes far beyond only having to pay the fines that are associated with the criminal charge. There are several other costs that will come with being arrested for a DUI. In some cases, a conviction doesn't necessarily have to occur for you to have to incur the cost.
The impact on your finances starts when you are arrested. There are three impacts that might occur at this point. The first is that you will likely have to post bail to get out of jail. The second is that you might have to get your car out of the impound if you didn't have anyone to drive it away when you were arrested. The third is that you may have to miss work, so your paycheck will suffer.
The cost increases as the DUI case moves through the criminal justice system. You will have to pay for the costs associated with your defense. If you are convicted, you will likely have fines to pay. You may also have to pay for DUI classes, alcohol treatment programs, and ignition interlock devices.
The costs continue after you are convicted. You might find it difficult to find a job, which could impact your finances. You might have to pay higher car insurance rates because of the conviction. This can impact you for years to come.
Your DUI case should be taken seriously because its financial impact of it can be life-altering. If you are facing a DUI in Oklahoma, you must get to know everything you can about the case that is being used against you. While doing this isn't going to do away with the pre-conviction costs, it can help to reduce the post-conviction costs that you have to cover.
What Benefits Are There To Hiring a DUI Lawyer In Oklahoma?
Hiring a lawyer to help you with your DUI charge can work wonders for your case. Your lawyer will have the expertise and experience that is needed to effectively gather strong evidence to support your case, investigate charges, and help ensure that you are on the right track to protecting your rights and your future.
Benefits of hiring a DUI lawyer include:
The protection of your rights and future.
The thorough investigation of your charges.
A strong legal strategy to help support you.
Fierce legal representation in court.
Collection of evidence to support your case.
Emotional support during this challenging time.
Did you recently get charged with a DUI? Contact our DUI lawyers in Norman and throughout Oklahoma today and let us help you.
Trusted Legal Help at Nichols Dixon
Our Norman DUI defense attorneys have extensive experience with all types of DUI charges, whether you are an adult or college student, whether it is a first or subsequent arrest, and whether your arrest involved an accident. We can handle your DPS hearing as well as your defense in court. Throughout every phase of your case, we are committed to fighting for a favorable resolution.
Suggested Reading:
Contact us at (405) 294-1511 to get started.
CLIENT REVIEWS
Opinions That Matter the Most
I would recommend Lucas to absolutely anyone

- Former Client

My family will always appreciate the hard work you all put in so thank you from the bottom of our hearts!

- Okie M.

Best group of lawyers in Oklahoma!!!

- Roberta B.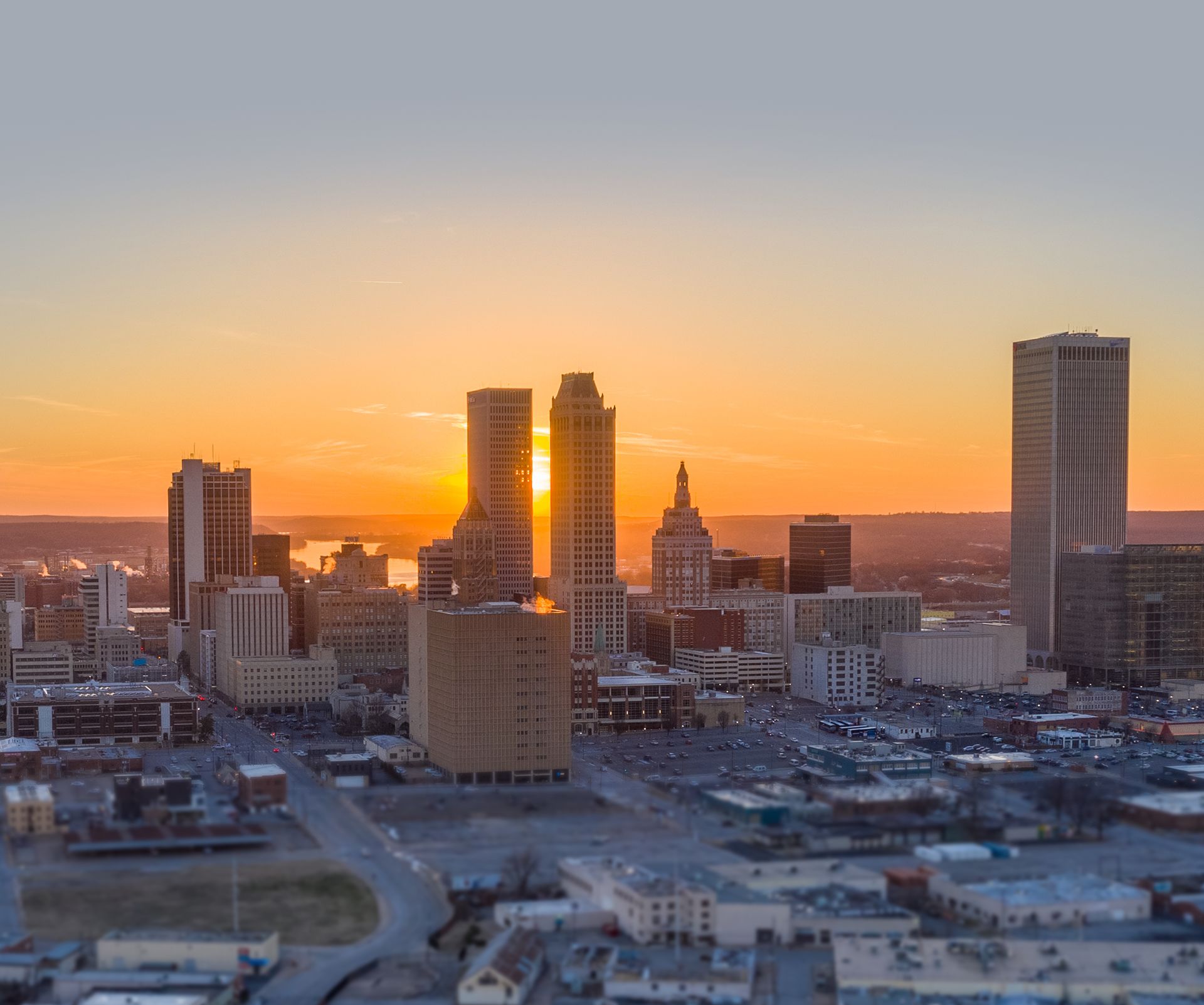 THE LAW IS NOT JUST A PROFESSION TO US
Take the First Step Towards Resolving Your Legal Challenge
Our Attorneys Are Ready to Help You