NORMAN PATERNITY LAWYER
Experienced, Results-Oriented Lawyer Serving McClain County, Cleveland County & Oklahoma City
Have you decided to seek a definitive answer on whether you fathered a child in order to exercise your rights as a father? Do you want to undergo DNA testing to legally establish paternity and know where you stand on any child support obligations, now and for the future?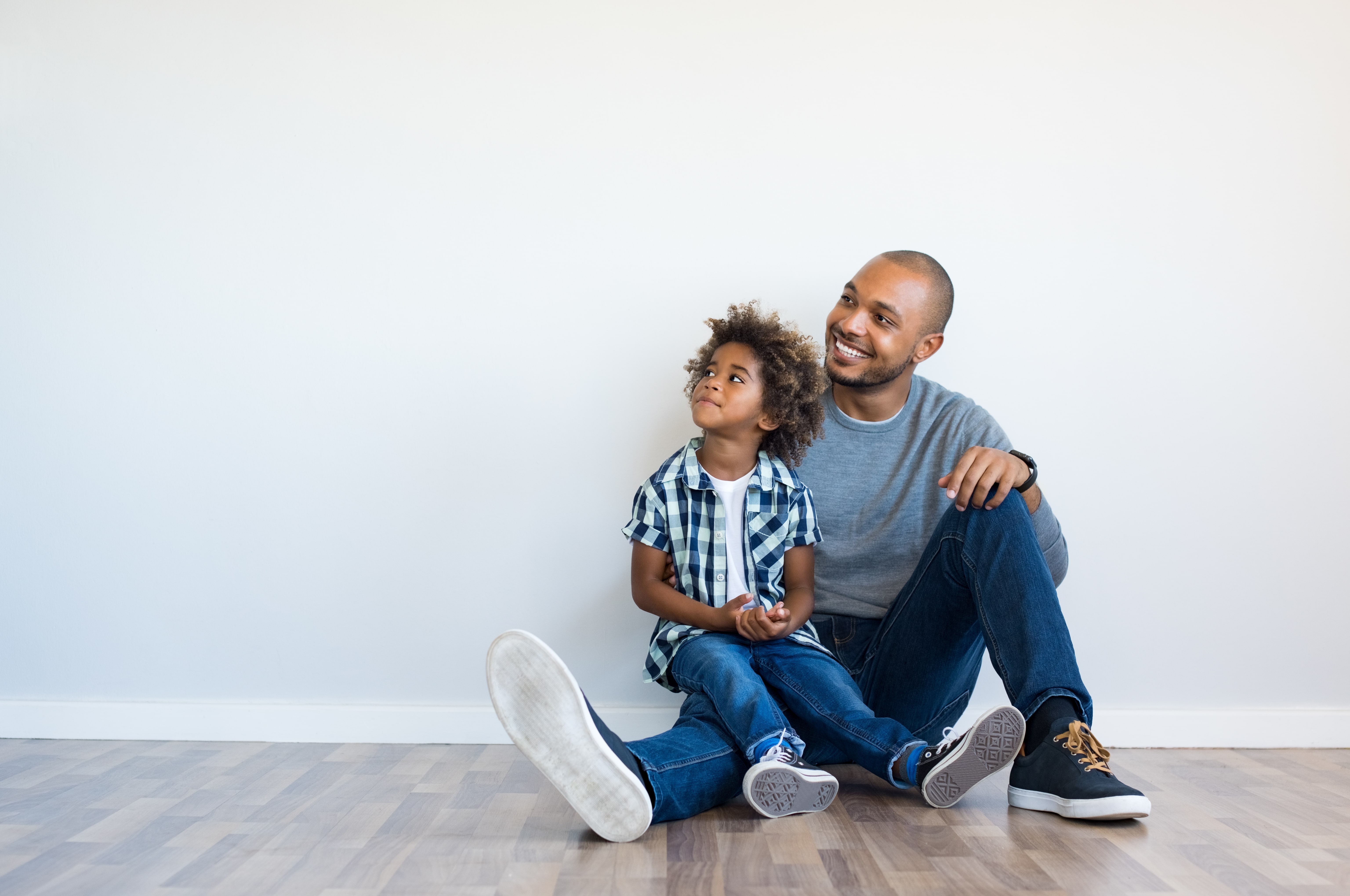 Perhaps you are a birth mother who needs paternity established in order to receive the child support you are entitled to under Oklahoma law.
In these and similar situations, a Norman paternity lawyer at Nichols Dixon can help. We offer quality representation, proven skills in or out of court, and attentive personal service that helps restore your peace of mind. We bring years of legal experience to the protection of your parental rights.
Looking to establish paternity? To get started on your case today, call (405) 294-1511 or contact us online.
Establishing Parental Rights & Promoting Children's Best Interests in Oklahoma
Formally defined, paternity is the biological male parentage of a child. Once paternity is lawfully established through DNA testing, either parent may pursue child custody or child support actions relevant to the specific circumstances. At Nichols Dixon, we actively work with men and women to explain paternity laws and help them pursue goals involving regular contact with and necessary support for a child.
If you and the father or mother of your child never married — or if you obtained a legal separation — it may be time to make certain decisions essential to the best interests of your child. Studies have shown that a child prospers when both parents maintain prominent roles in his or her life. The Norman paternity attorneys and staff at Nichols Dixon are dedicated to encouraging this outcome whenever possible.
Get Proven Representation From Our Norman Paternity Attorneys
At our full-service family law firm, we are dedicated to pursuing the efficient, productive resolution of any legal challenge that confronts you and affects your children. During your initial confidential consultation, we can review your situation and explain your options moving forward.
If you are looking to establish paternity, contact Nichols Dixon PLLC today by contacting us online or calling (405) 294-1511.
CLIENT REVIEWS
Opinions That Matter the Most
I would recommend Lucas to absolutely anyone

- Former Client

My family will always appreciate the hard work you all put in so thank you from the bottom of our hearts!

- Okie M.

Best group of lawyers in Oklahoma!!!

- Roberta B.
WHAT SETS US APART
Why Nichols Dixon is Right For You
Honesty and Integrity are Cherished Values

Trusted Reputation in the Community

Experienced with Highly Complex Cases

Highest Level of Professionalism & Dedication

Personalized Strategy for Each Client's Needs

Attorneys Who Genuinely Care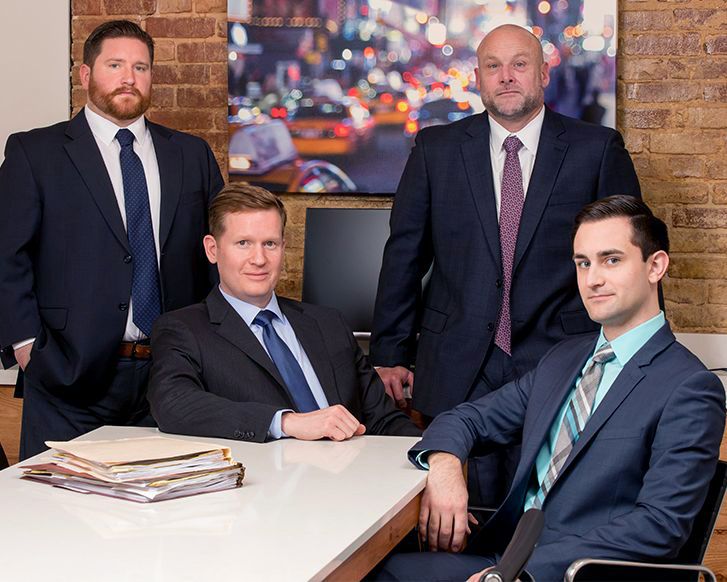 THE LAW IS NOT JUST A PROFESSION TO US
Take the First Step Towards Resolving Your Legal Challenge