NORMAN DIVORCE ATTORNEY
Handling Contested & Uncontested Divorces in Seminole & Cleveland Counties
One of the most challenging experiences a person can face is divorce. Whether or not a divorce is uncontested, it will intertwine with multiple other family issues that must be mutually agreed upon by both spouses. If spouses cannot reach an agreement regarding the terms of their divorce, then it will be considered contested.
In either type of divorce, our Norman divorce attorneys strive to provide you with excellent legal advice and guidance to protect your family and financial interests. During your initial consultation with our firm, we'll address the issues in your particular case, what you want for your children, what you want for yourself, and how you see your future.
Schedule your consultation by calling (405) 294-1511 or CONTACTING US ONLINE.
We Are There for You Every Step of the Way
At Nichols Dixon, we can negotiate on your behalf to achieve your desired result, challenge any allegations made by opposing parties, and litigate the case in family court if necessary.
The attorneys and staff at Nichols Dixon handle all legal issues that may be involved in your divorce, including:
Spousal Support
When a couple decides to divorce, one spouse may be awarded temporary or permanent spousal support or alimony. Spousal support or alimony is determined by many factors, including one spouse's ability to pay it and the other spouse's financial need. Spousal support or alimony can be awarded as a lump-sum payment or as a yearly or monthly payment.
Assistance with Fair Property Division
One of the many legal issues that will be addressed in a divorce is the division of assets/marital property. This issue can be very easy to decide, or it can evoke all kinds of emotions and be extremely difficult.
When a couple cannot agree on how assets should be divided, a family law judge will order an equitable division of the property. However, this does not mean the property is always equally split 50/50 between the parties. Deciding on a mutually agreeable property division plan is usually best because a judge's decision often disappoints both parties.
Filing for Bankruptcy After Divorce
Financial problems contribute to many marital breakups. Difficult economic conditions have prevailed for years, and many thousands of people across the spectrum of life in Oklahoma are struggling with too much debt. With these forces and others in play, a significant number of couples who decide to divorce also consider bankruptcy.
At Nichols Dixon, you can work with attorneys experienced in handling all aspects of divorce and personal Chapter 7 bankruptcy filings.
Our knowledge of the legal steps and processes associated with each can be a critical asset as you face complex decisions involving:
Whether bankruptcy is the best available path to debt relief for you — as a couple seeking to mutually eliminate debt or a person struggling financially after divorce
How to sequence the filings and other legal steps most favorably for you if both divorce and bankruptcy are necessary
You can receive a thorough assessment of whether you qualify to file bankruptcy and whether it makes sense at Nichols Dixon. You can also work with skilled Norman divorce lawyers who will strive to gain a thorough understanding of your specific goals and concerns.
For strong, trustworthy representation with your family law matter, choose Nichols Dixon. Call us at (405) 294-1511 today.
CLIENT REVIEWS
Opinions That Matter the Most
Drew took the time to get to know me and took great care in understanding my issue so that he could represent me in the best possible way.

- Client

He shows great compassion and extensive knowledge in every decision that he made and I will never be able to thank him enough.

- Client

He showed great perseverance and never gave up on my situation and I absolutely believe that if it weren't for his representation, the outcome would have not been as positive.

- Client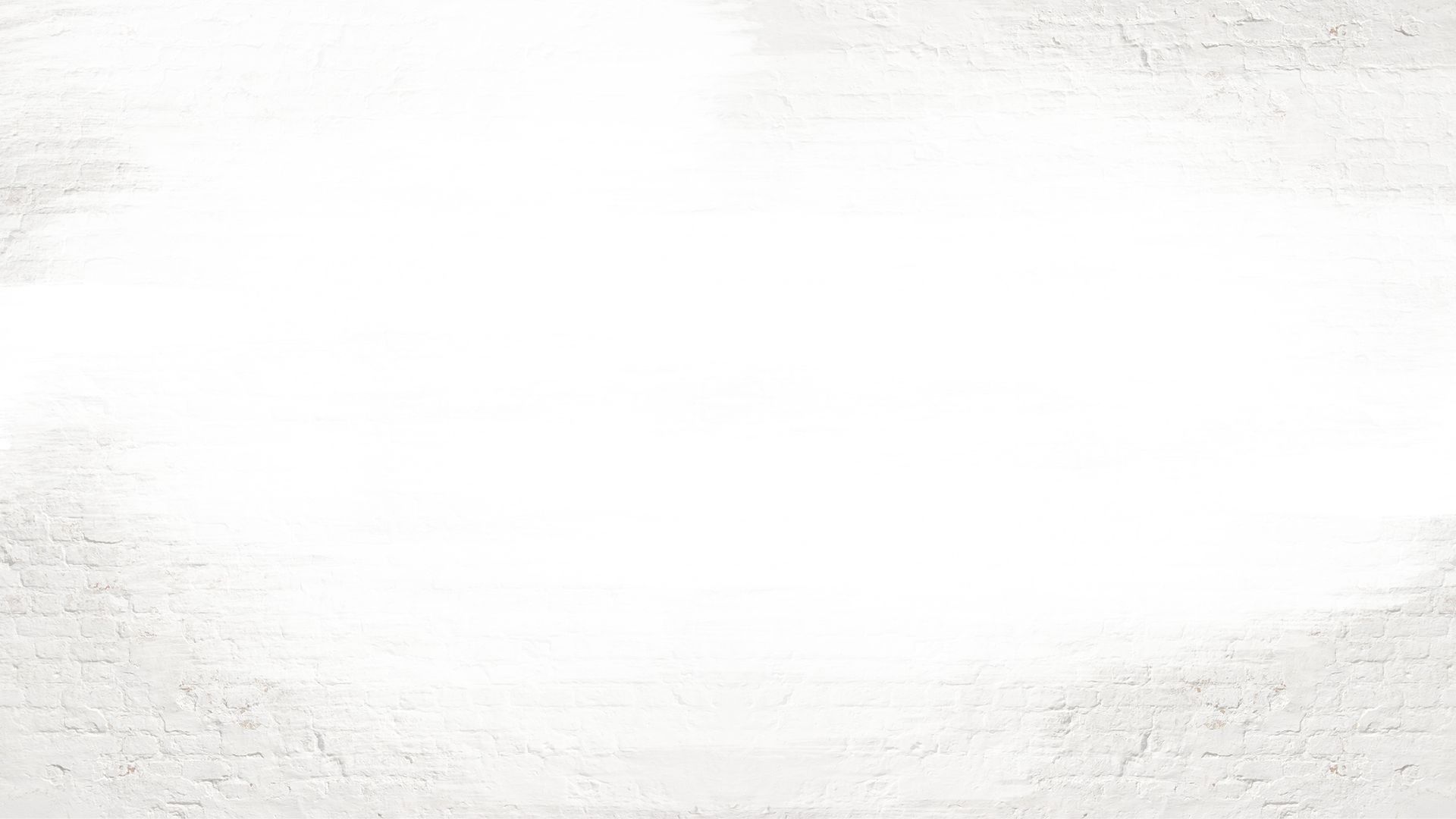 WHAT SETS US APART
Why Nichols Dixon is Right For You
Honesty and Integrity are Cherished Values

Trusted Reputation in the Community

Experienced with Highly Complex Cases

Highest Level of Professionalism & Dedication

Personalized Strategy for Each Client's Needs

Attorneys Who Genuinely Care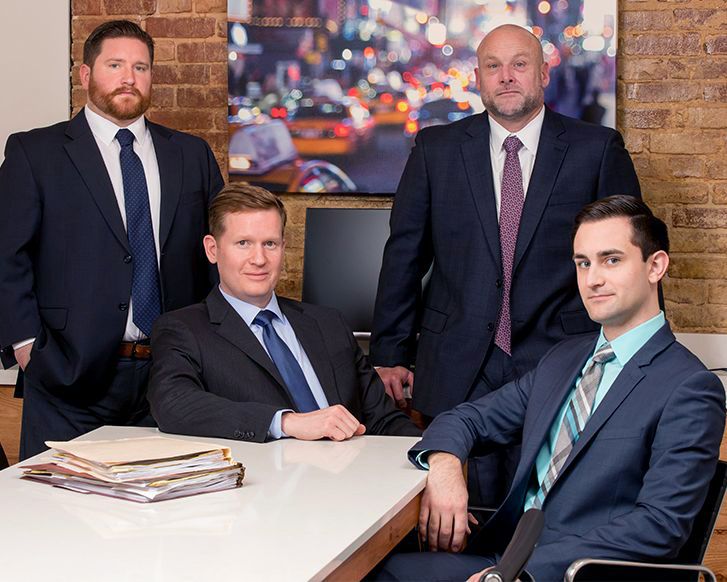 THE LAW IS NOT JUST A PROFESSION TO US
Take the First Step Towards Resolving Your Legal Challenge