NORMAN WHITE COLLAR CRIME DEFENSE ATTORNEYS
Experienced & Sophisticated Defense Strategies in McClain County, Cleveland County & Oklahoma City
Have you been arrested or come under investigation for financial crimes on the job? Are you facing allegations that you stole or misappropriated funds, forged checks, misused credit cards, or engaged in other wrongdoing? Perhaps you are focused on helping a loved one in such a situation, recognizing that a conviction could be crippling for your family's future.
The Norman white collar crime defense lawyers at Nichols Dixon can provide sound counsel and get right to work on your case. We have extensive experience defending clients charged with a variety of white collar crimes. Your case is in good hands with our team.
Legal representation is just a phone call away. Contact us at (405) 294-1511 now.
Types of Cases We Handle
With former prosecutors on our team, you can benefit from our lawyers' solid insight into prosecutors' strategies and your range of viable legal options for dealing with felony or serious misdemeanor criminal charges.
Let us fight for you if you have been charged with:
Embezzlement from your employer, whether a corporation, private company, or not-for-profit entity
Fraud in any form, such as mail fraud, wire fraud, identity theft, or computer fraud charges arising from an email scam
Fraud against a government agency, such as obtaining food stamps under false pretenses
Quality Counsel Could Make All the Difference in Your Case
At Nichols Dixon, your lawyer will take the time to understand your full range of concerns involving your freedom, job, reputation, and future prospects. You will be heard and treated with respect.
If you have been wrongfully accused, our white collar criminal defense attorneys in Norman will go the distance to prove exactly that. If an investigation is not warranted, it may be possible to intervene and prevent any indictment or charges. If you choose to target alternatives to a conviction and jail time – such as paying restitution and seeking counseling – you will have resourceful, widely respected negotiators on your side.
Fast action is essential when facing any white collar crime allegations. Request a consultation focused on your case and your options – call (405) 294-1511.
CLIENT REVIEWS
Opinions That Matter the Most
I would recommend Lucas to absolutely anyone

- Former Client

My family will always appreciate the hard work you all put in so thank you from the bottom of our hearts!

- Okie M.

Best group of lawyers in Oklahoma!!!

- Roberta B.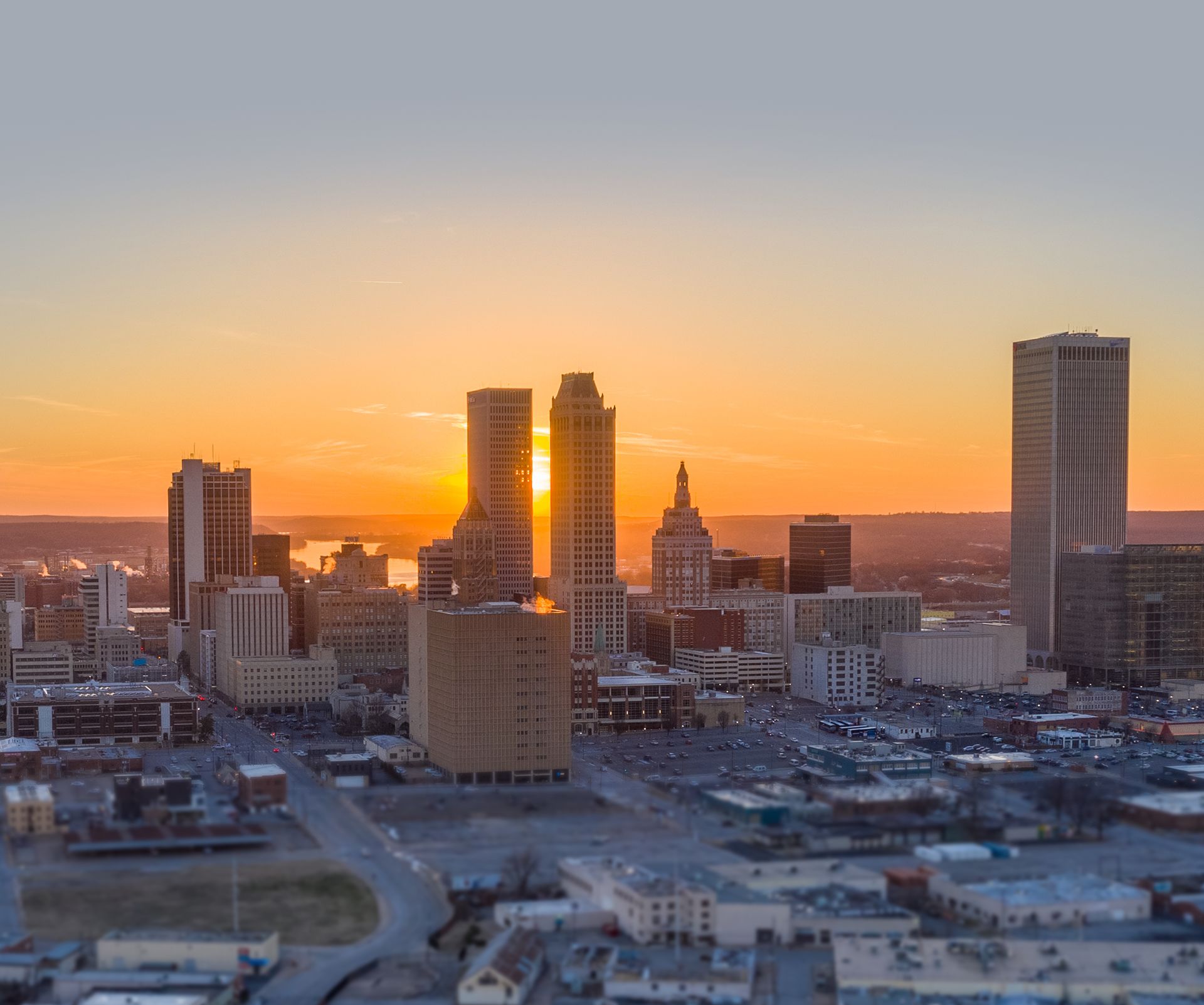 THE LAW IS NOT JUST A PROFESSION TO US
Take the First Step Towards Resolving Your Legal Challenge
Our Attorneys Are Ready to Help You