WEAPONS OFFENSE LAWYERS IN NORMAN, OK
Bringing Proven Trial Lawyers to Your Case
Oklahoma has fairly liberal gun laws. As an "open-carry" state, you are free to buy and openly carry guns without a permit. Guns are still regulated by the state, however, which governs who is allowed to carry guns and where they may carry them. Certain other weapons are generally banned, such as switchblades. Although some weapons offenses are charged as misdemeanors, any crime that is committed by using a weapon is most often charged as a felony. Jail or prison time, substantial fines, and a permanent criminal record are all real possibilities if you have been charged with a gun crime or other weapons offense.
If you have been charged with a weapon offense, a trial-proven former prosecutor at Nichols Dixon can assess the evidence against you. Whether your case ultimately calls for skillful negotiation to achieve manageable consequences or well-prepared trial defense in the effort to win an acquittal, one of our Norman weapons charges defense attorneys will be with you every step of the way.
Reach out to our firm at (405) 294-1511 to arrange for a consultation about your case.
Weapons Charges in Oklahoma
In Oklahoma, you must have a permit to carry a concealed weapon. If stopped by law enforcement, you must tell the officer that you are armed. It is also a criminal offense to sell or give a gun to a minor or for a parent to allow a minor to possess one. Both the parent and the child may be charged with a crime in these cases. Convicted felons, the mentally ill, and habitual criminal offenders are also not allowed to own or possess a gun.
Places where guns are generally prohibited include:
Bars and restaurants where alcohol is served
Government buildings
Jails and prison
Private and public schools
Sports arenas
Casinos
Offenses involving the above carry penalties of jail or prison time and fines of up to $5,000 depending on the situation.
Call Us Today
You can turn to Nichols Dixon for informed, resourceful advocacy if you have been charged with any state or federal weapons offense, including unlawful possession, carrying a concealed weapon, and extremely serious violent offenses such as assault with a deadly weapon, robbery with a firearm, or possession of a firearm while in the commission of a felony.
Connect with Nichols Dixon at (405) 294-1511 or request a consultation through our online contact form.
CLIENT REVIEWS
Opinions That Matter the Most
I would recommend Lucas to absolutely anyone

- Former Client

My family will always appreciate the hard work you all put in so thank you from the bottom of our hearts!

- Okie M.

Best group of lawyers in Oklahoma!!!

- Roberta B.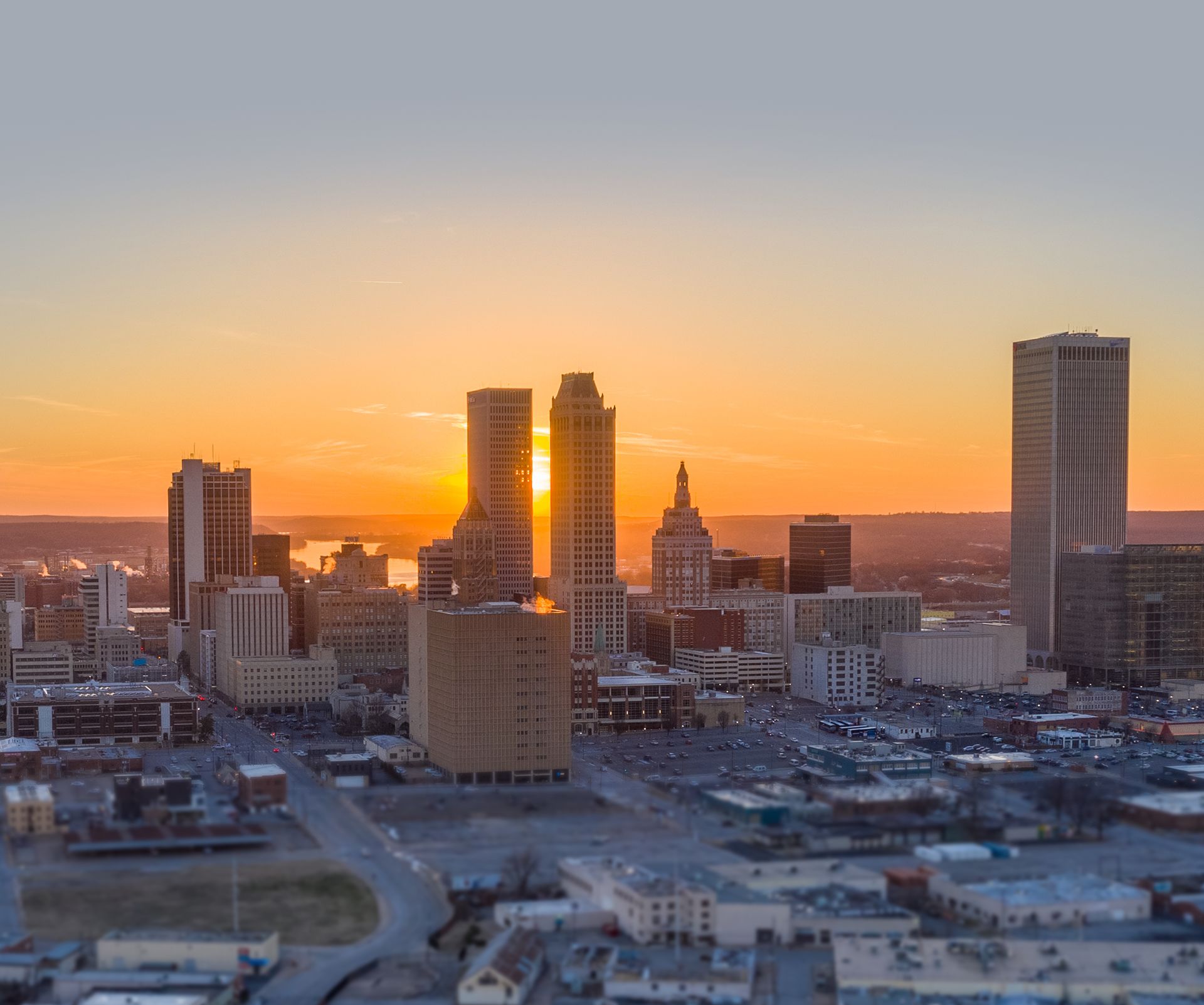 THE LAW IS NOT JUST A PROFESSION TO US
Take the First Step Towards Resolving Your Legal Challenge
Our Attorneys Are Ready to Help You