NORMAN EMBEZZLEMENT DEFENSE ATTORNEYS
Arrested for Embezzlement in McClain County, Cleveland County or Oklahoma City?
In Oklahoma, theft or unauthorized use of any individual's, company's, or other legal entity's property may be charged as embezzlement. The seriousness of the charge and potential consequences vary according to the amount of money or value of the property involved. It is critical to recognize that even a misdemeanor embezzlement conviction can bring jail time, and an offense involving property valued at over $500 is typically a felony.
Especially in challenging economic times, people who handle funds as part of their job may be susceptible to temptation and serious mistakes they later regret. In other situations, accounting mistakes or misunderstandings lead to false allegations of embezzlement. Whatever your situation, your need for experienced defense counsel is clear. Whether you have already been arrested or recently come under investigation, turn to the Norman embezzlement defense attorneys at Nichols Dixon.
We're just a phone call away – call (405) 294-1511 today!
An Aggressive, Client-Focused Approach
With former prosecutors on our team, we have extensive negotiating and trial experience. Our attorneys' knowledge covers the spectrum of white collar offenses such as embezzlement and various types of fraud. You can turn to Nichols Dixon for compassionate, dedicated defense of your rights and future.
When we take on a case, we offer:
Skilled investigation to prove your innocence and expose what really happened if you have been wrongfully accused
Personal attention focused on understanding your most important priorities, from avoiding jail or prison time to negotiating payment of restitution as an alternative to prosecution
Presentation of compelling reasons you should receive mental health or addiction treatment rather than a criminal conviction and sentence
Request a Consultation with a Caring, Resourceful Defense Lawyer
Nichols Dixon is a proven resource for people in need of dedicated defense in state or federal court. Norman embezzlement lawyers at the firm can also analyze your position and pursue expungement or record sealing for a past offense.
Schedule a consultation to discuss the best approach to your defense. Contact us today at (405) 294-1511.
CLIENT REVIEWS
Opinions That Matter the Most
I would recommend Lucas to absolutely anyone

- Former Client

My family will always appreciate the hard work you all put in so thank you from the bottom of our hearts!

- Okie M.

Best group of lawyers in Oklahoma!!!

- Roberta B.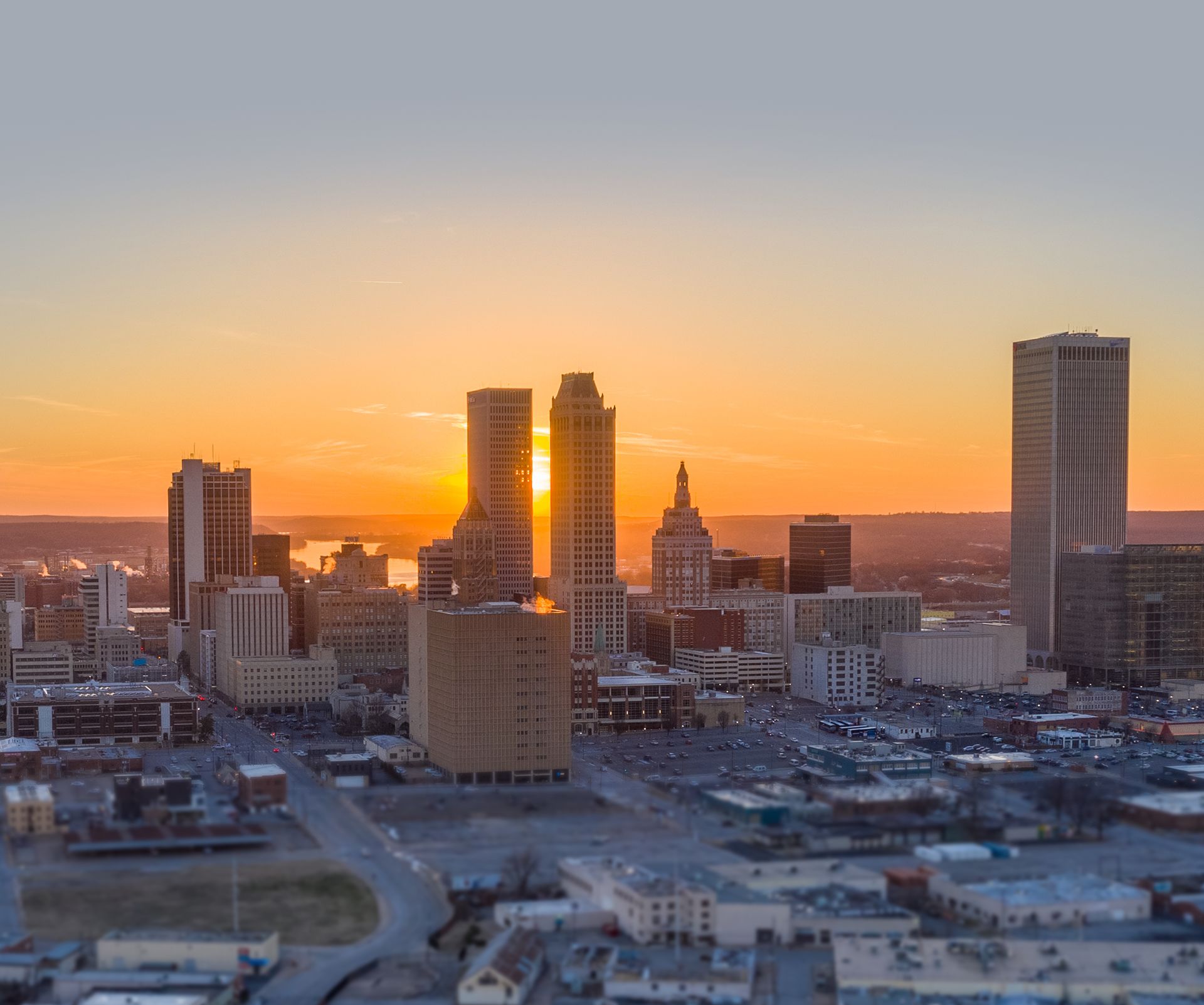 THE LAW IS NOT JUST A PROFESSION TO US
Take the First Step Towards Resolving Your Legal Challenge
Our Attorneys Are Ready to Help You