NORMAN EXPUNGEMENT ATTORNEYS
Clear Your Criminal Record with an Expungement
A criminal record can follow you around for life – but with the help of an experienced attorney, it may be possible to obtain an expungement and clear your record.
An expungement is the legal process of clearing or sealing a criminal record from public view. In Oklahoma, there are different types of expungements. Depending on which type of expungement you qualify for, it may be possible to have your criminal record erased as though the offense in question never occurred.
See if you qualify – contact Nichols Dixon online or call us at (405) 294-1511 today. We serve clients throughout Seminole and Cleveland counties.
How to Qualify for Expungement
As of Nov. 1, 2012, any person seeking an expungement of his or her record must qualify for eligibility with one of eight criteria:
The defendant was acquitted.
The conviction was reversed with instructions to dismiss the case or the prosecutorial agency dismissed the case after such a reversal.
The statute of limitations on the offense expired and no charges were filed.
The defendant was under the age of 18 at the time the crime was committed and has been pardoned.
The criminal offense was a misdemeanor, the person has no other convictions or pending cases, and at least 10 years have passed since the judgment was entered.
The offense was a nonviolent felony, the person has no other convictions or pending cases, the person has been pardoned, and at least 10 years have passed since the conviction.
The person's factual innocence has been proven by DNA evidence after a conviction.
In addition, you must now wait two years after you have ended your probationary period and your case has been dismissed to apply for expungement. A qualified Norman expungement attorney can inform you of your eligibility for a full or partial expungement and give you a realistic assessment of your situation.
Full vs. Partial Expungements
In Oklahoma, you can receive either a full or a partial expungement. A partial expungement includes removal of a defendant's main file and court information from public access websites but leaves information about the arrest in the record maintained by the Oklahoma State Bureau of Investigation (OSBI). This information will still be available on a background check and to law enforcement. If you want to ensure that your record is sealed, you should seek a full expungement.
A full expungement is more desirable but is more difficult to obtain. In order to receive a full expungement, you will need to meet the criteria listed above.
Consult with Our Experienced Criminal Defense Attorneys
When you apply for a job in Oklahoma, a criminal background check is routinely performed through the Oklahoma State Bureau of Investigation (OSBI). Some employers will do a quick search online using a public access website such as the Oklahoma Supreme Court Network (OSCN). If you have a criminal history, this could damage your reputation and hang over your head for years to come.
Criminal expungement is a life-changing opportunity. A clean slate means a fresh beginning and a good lawyer can help make it happen. Our Norman expungement attorneys understand how important a clean record is to your life and future.
Call Nichols Dixon at (405) 294-1511 or contact us online today.
CLIENT REVIEWS
Opinions That Matter the Most
I would recommend Lucas to absolutely anyone

- Former Client

My family will always appreciate the hard work you all put in so thank you from the bottom of our hearts!

- Okie M.

Best group of lawyers in Oklahoma!!!

- Roberta B.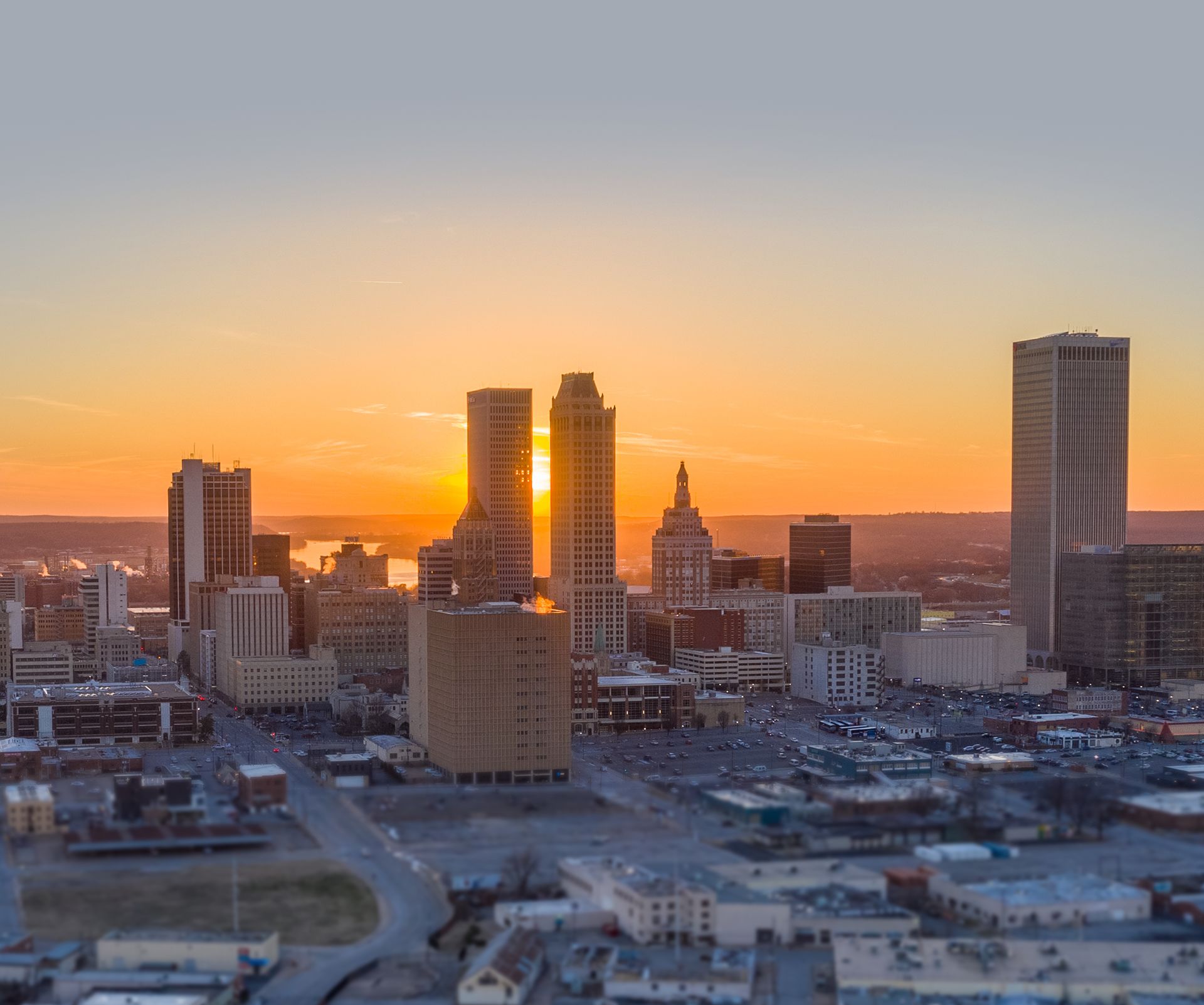 THE LAW IS NOT JUST A PROFESSION TO US
Take the First Step Towards Resolving Your Legal Challenge
Our Attorneys Are Ready to Help You