NORMAN THEFT & PROPERTY CRIME DEFENSE LAWYERS
Former Prosecutors with Extensive Criminal Law Experience
A theft crime conviction can derail your future in several ways. First are the potential penalties of jail or prison time, fines, probation, and possible restitution. After that, a permanent criminal record that shows up on a background check can impose serious restrictions on your ability to get a job, find housing, obtain state licenses, or get educational loans. Because of this, it is crucial that you rely on trusted legal representation for the protection of your rights and to aggressively fight the charges.
At Nichols Dixon, you will find a respected legal team comprising former prosecutors who have handled cases from both sides of the courtroom. Our Norman theft and property crimes defense attorneys are equipped to analyze your case and explore every legal option to protect your record and future. We serve clients throughout Seminole and Cleveland counties.
Call our offices at (405) 294-1511 or contact us online to arrange for a consultation about your case today.
Cases We Take On
At Nichols Dixon, we handle theft and property crime cases involving:
Larceny, ranging from petit larceny for shoplifting/retail theft to grand larceny for auto theft or stealing other valuable property
Burglary in the first degree, in which someone was present in the residence or location at the time of the crime
Burglary in the second degree
Robbery in the first or second degree
Arson
The specific charge against you depends on where the incident allegedly occurred, whether you used force when committing the act, and a range of other circumstances. In the case of arson, you may be charged with vandalism, an attempt to collect insurance money, or an intentional violent crime.
Handling Your Case with Care
Law enforcement officials do make mistakes, and some theft allegations arise from mistaken identity or misinterpreted evidence. Our skilled former prosecutors have extensive insight into how theft and property crimes are handled by law enforcement and our local courts. You can count on attentive, dedicated advocacy whether your case calls for thorough investigation, evidence analysis, and trial representation to disprove mistaken allegations or resourceful negotiation with prosecutors to minimize criminal consequences.
Learn more about how we can help by contacting us online or by calling (405) 294-1511.
CLIENT REVIEWS
Opinions That Matter the Most
I would recommend Lucas to absolutely anyone

- Former Client

My family will always appreciate the hard work you all put in so thank you from the bottom of our hearts!

- Okie M.

Best group of lawyers in Oklahoma!!!

- Roberta B.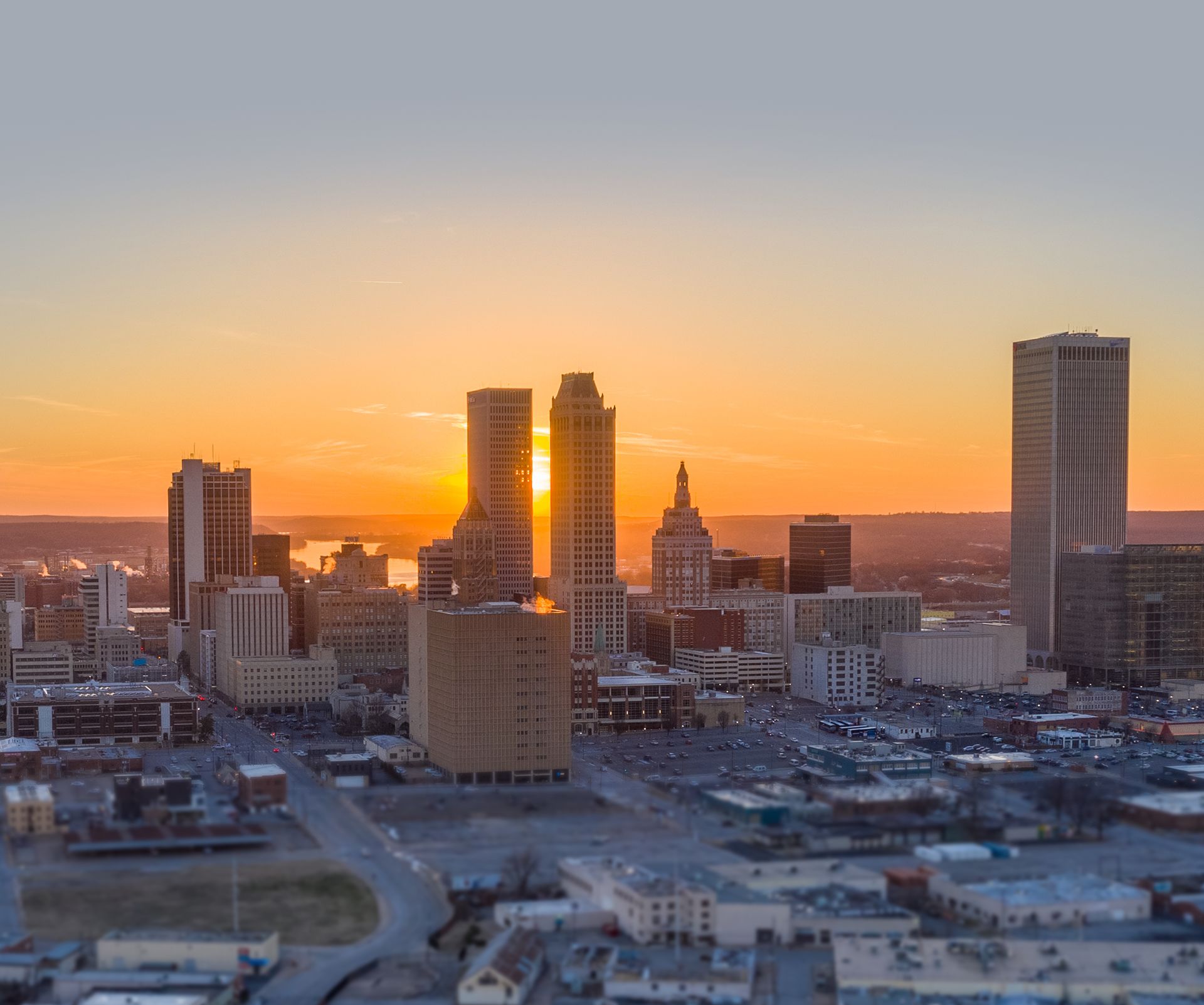 THE LAW IS NOT JUST A PROFESSION TO US
Take the First Step Towards Resolving Your Legal Challenge
Our Attorneys Are Ready to Help You