NORMAN BOGUS CHECK DEFENSE LAWYERS
Defending Clients throughout McClain County, Cleveland County & Oklahoma City
Many people are shocked to learn that passing a false or bogus check in Oklahoma can be punishable by a year in jail and a fine up to $1,000. Although most fraudulent check cases are resolved without such extreme consequences, it is critical to take a bogus check charge seriously. Failing to handle the matter promptly and with full knowledge of the legal process and options available could be devastating for your future.
If you have been contacted about a bad check or if your case is already being prosecuted, you should talk to a Norman bogus check defense attorney at Nichols Dixon without delay.
Get outstanding legal support from a team that cares. Call (405) 294-1511 to speak to an attorney.
Oklahoma's Bad Check Laws
Writing a check on a closed account, forging a signature on an existing account, or writing a check on an account that has insufficient funds are all considered fraudulent. By committing any of these acts, you are defrauding the person, retailer, or service provider to whom the check is written. Committing such an act knowingly is an obvious crime of deceit that is actionable under Oklahoma state law.
What if you write a bad check unknowingly and without the intent to defraud another? What if you are unaware of the fact that your account will be overdrawn? You can still be prosecuted under state law as it assumes that you knew the check would bounce. The law holds account holders responsible for knowing the state of their account and whether or not they have enough funds to cover any check.
While this scenario is generally resolved through making the check good and paying any returned check fee, if this is not done within five days you could be charged with a crime.
Bogus check charges include:
A misdemeanor for writing a bad check valued at $500 or less, punishable by up to a year in jail and a fine of up to $1,000
A felony for writing a bad check valued between $500 and $1,000, carrying penalties of up to a year in jail, fines of up to $5,000, and restitution
A felony for writing bad checks valued above $1,000, punishable by up to 10 years in prison
An experienced criminal defense attorney at Nichols Dixon can explore and analyze your defense options. These may include providing full restitution or a skilled defense focused on avoiding a conviction that could seriously impair future job prospects, educational opportunities, and other aspects of your life.
Contact us today or call us at (405) 294-1511 for a case review. We serve all of Seminole and Cleveland counties
CLIENT REVIEWS
Opinions That Matter the Most
I would recommend Lucas to absolutely anyone

- Former Client

My family will always appreciate the hard work you all put in so thank you from the bottom of our hearts!

- Okie M.

Best group of lawyers in Oklahoma!!!

- Roberta B.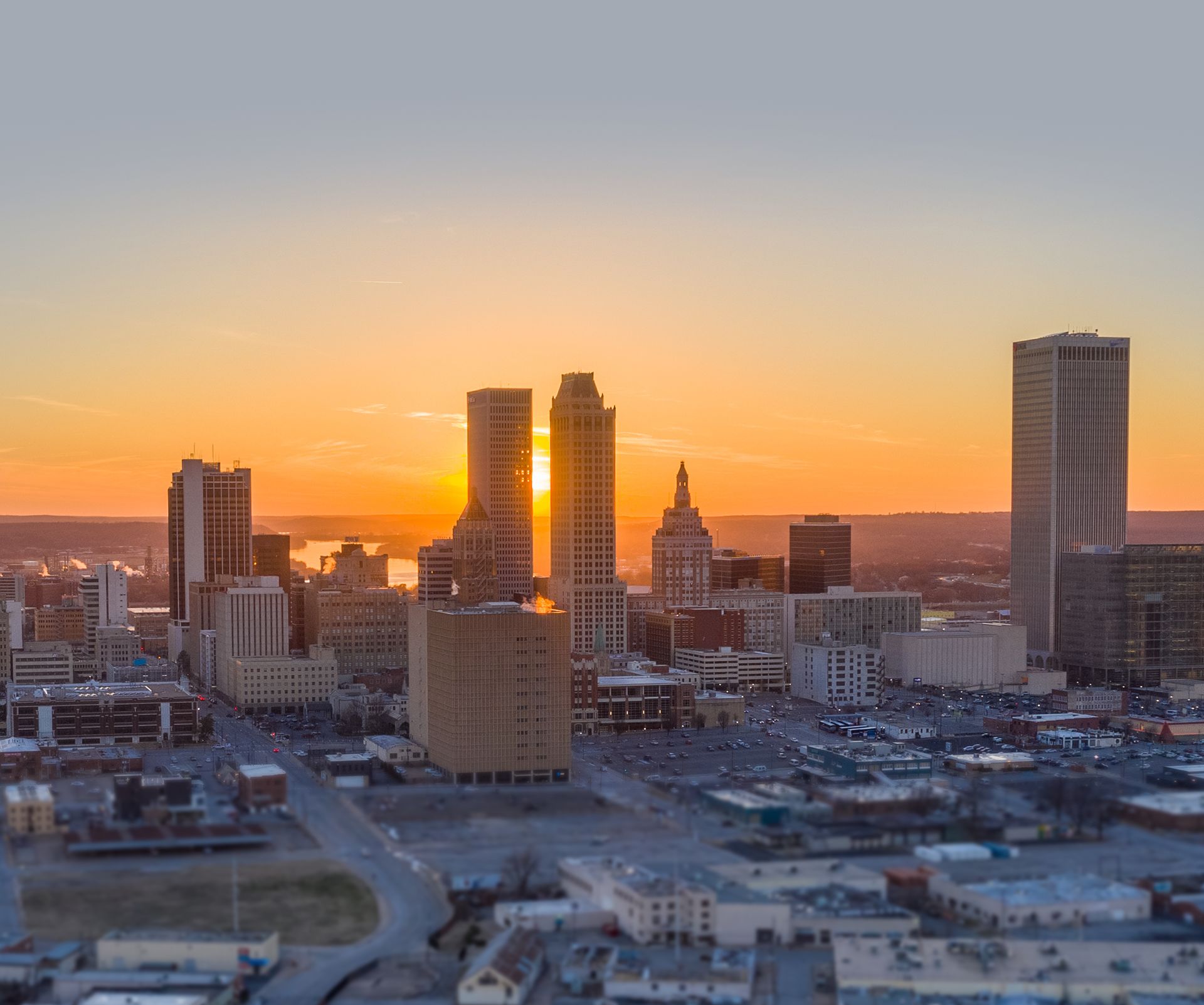 THE LAW IS NOT JUST A PROFESSION TO US
Take the First Step Towards Resolving Your Legal Challenge
Our Attorneys Are Ready to Help You