NORMAN DOMESTIC ABUSE LAWYER
We Are Committed to Protecting Your Freedom & Your Future
Any criminal charge arising from a violent offense carries serious consequences. In some respects, a domestic abuse conviction can be even more damaging to a person's life and future than a comparable assault or battery charge. It is critical to understand exactly what you are up against after an arrest for any such offense.
If you have been charged with domestic violence at any level, you may need defense in hearings involving orders of protection as well as dedicated representation in your criminal defense case. These are complex matters that require the attention of a dedicated lawyer.
At Nichols Dixon, we have the knowledge and skill to defend against domestic abuse charges. We recognize that many of these allegations stem from disputes over child custody or lead to divorces. Because we are also family law attorneys, we are equipped to provide sound and holistic counsel in these matters.
Discuss your case with us today by calling (405) 294-1511. We serve clients throughout Seminole and Cleveland counties.
Understanding the Charges You Face
Domestic abuse is a unique and complex criminal offense. It is not a typical assault and battery charge — it comes with heightened repercussions, and police and prosecutors are often more aggressive in seeking arrests and convictions in these matters.
Assault and battery are categorized as domestic abuse when it is committed against anyone the alleged offender is in or has been in a domestic relationship with, including a spouse, an ex-spouse, a current or former boyfriend or girlfriend, live-in relatives, and more. Even an attack on an ex-spouse's current husband or wife may be classified as domestic violence.
Furthermore, domestic violence comes in a variety of levels such as:
Domestic abuse with a prior pattern of physical abuse
Domestic abuse resulting in great bodily harm
Domestic abuse committed against a pregnant woman
Domestic abuse committed in the presence of a child
Your Next Step
Regardless of the exact nature of the allegations against you, it is important that you speak with a Norman domestic violence defense lawyer as soon as possible. Do not try to argue your case or explain yourself to police or prosecutors, as you may end up saying something that will be used against you. Instead, talk to us.
Call (405) 294-1511 or contact us online to get started with a confidential consultation.
CLIENT REVIEWS
Opinions That Matter the Most
I would recommend Lucas to absolutely anyone

- Former Client

My family will always appreciate the hard work you all put in so thank you from the bottom of our hearts!

- Okie M.

Best group of lawyers in Oklahoma!!!

- Roberta B.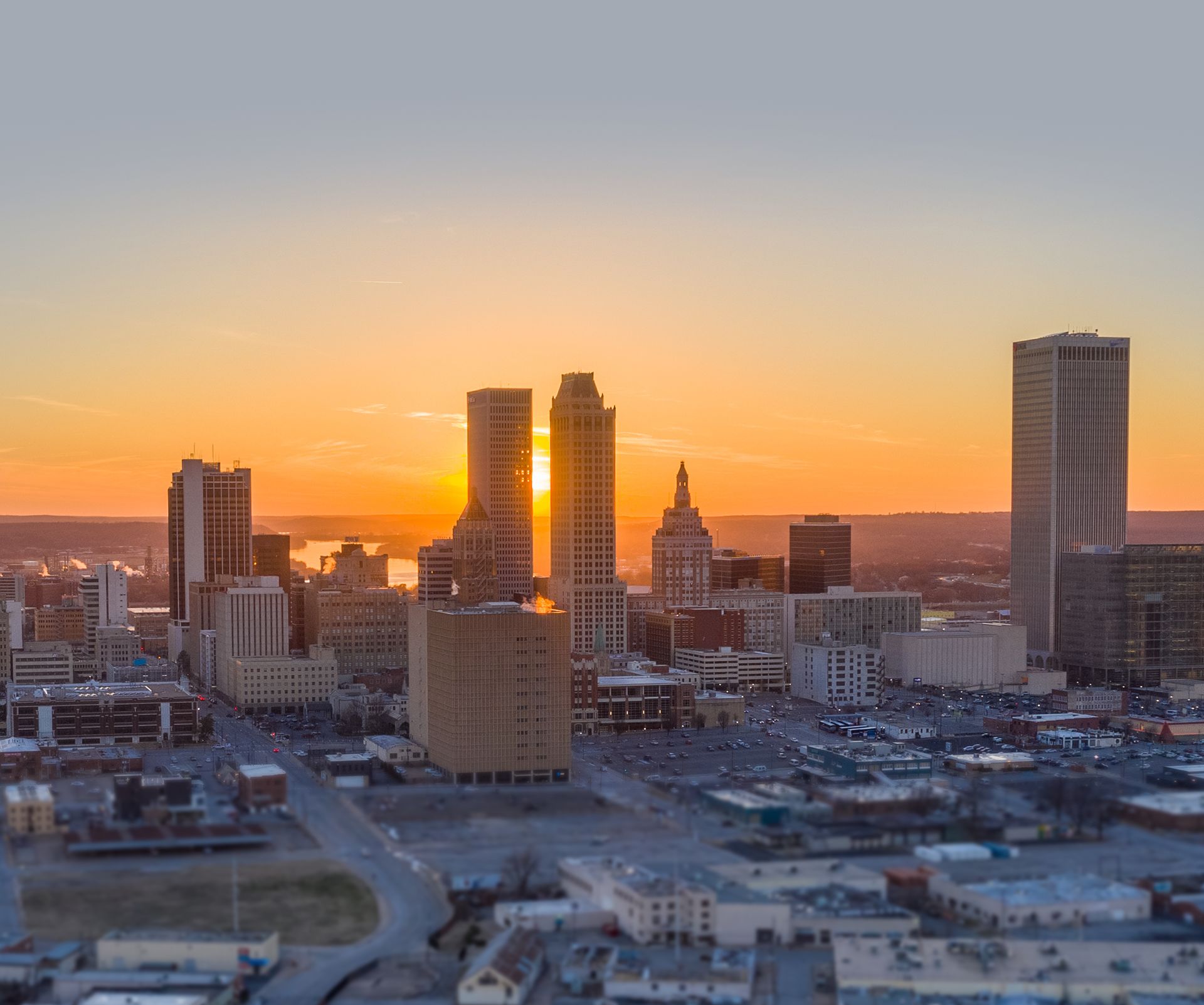 THE LAW IS NOT JUST A PROFESSION TO US
Take the First Step Towards Resolving Your Legal Challenge
Our Attorneys Are Ready to Help You