COMMERCIAL DRIVER'S LICENSE (CDL) DEFENSE ATTORNEYS IN NORMAN
Serving McClain County, Cleveland County & Oklahoma City
As a commercial truck driver, you understand the value of your driving privileges. If you lose your commercial driver's license (CDL) to suspension or revocation, you lose your ability to make a living. If you are faced with any traffic violation that may cause you to lose your CDL, you need the help of a skilled Norman CDL defense lawyer.
At Nichols Dixon, our talented team can defend your license and driving privileges. Our attorneys have extensive trial experience and knowledge of traffic laws in Oklahoma. We work diligently to protect our clients' rights.
Discuss your case with us today – call (405) 294-1511.
We Understand Oklahoma CDL Regulations
Oklahoma CDL regulations require a higher level of specific knowledge. Typically, a driver caught speeding up to 10 miles over the speed limit in Oklahoma will suffer zero-point strikes against his or her driver's license. However, a driver holding a CDL faces a two-point strike. This is just one example of the complexities of defending your CDL license. CDL rules in Oklahoma have changed. Make sure your attorney knows how high the stakes are.
Reliable & Knowledgeable Lawyers
In Oklahoma, you will lose your CDL for one year if you are convicted of:
Refusing to submit to a sobriety test
Driving with a blood alcohol count (BAC) of .08% or higher
Driving a commercial motor vehicle (CMV) with a BAC of .04% or higher
Leaving the scene of an accident
Driving a CMV with a suspended, revoked or canceled CDL
Causing a fatality through negligent driving
There may be other circumstances that put your CDL at risk. We will evaluate your situation and inform you of all your options.
Our CDL defense attorneys in Norman understand what commercial drivers accused of traffic offenses have at stake. We will get to work on your case right away, finding ways to mitigate the damage to your career and to preserve your driving privileges.
You cannot afford to risk losing your ability to make a living. Call us at (405) 294-1511 or contact us online to speak with our attorneys. We return calls promptly.
CLIENT REVIEWS
Opinions That Matter the Most
I would recommend Lucas to absolutely anyone

- Former Client

My family will always appreciate the hard work you all put in so thank you from the bottom of our hearts!

- Okie M.

Best group of lawyers in Oklahoma!!!

- Roberta B.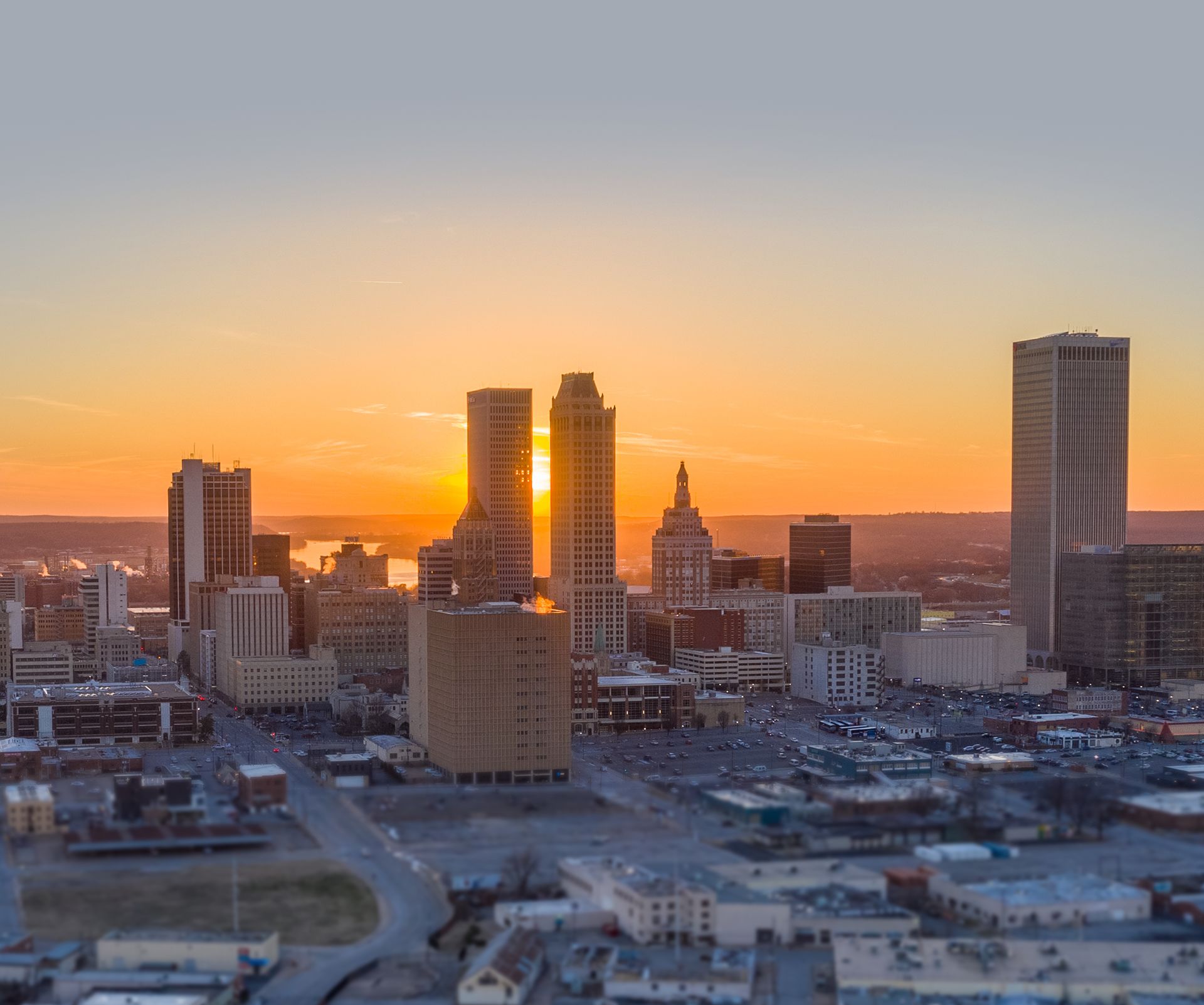 THE LAW IS NOT JUST A PROFESSION TO US
Take the First Step Towards Resolving Your Legal Challenge
Our Attorneys Are Ready to Help You