NORMAN RECKLESS DRIVING DEFENSE ATTORNEYS
Arrested for Reckless Driving in McClain County, Cleveland County or Oklahoma City?
If you have been arrested on a charge of reckless driving, you risk up to 90 days in jail and a fine of up to $500. If you are arrested a second time, the penalty increases to a maximum of six months in jail and a fine of up to $1,000. In addition, new laws for reckless driving require suspension of your license for one year without the ability to modify or revoke the suspension and that do not allow for a provisional "8:00 to 8:00" license. You need the help of a skilled Norman reckless driving defense lawyer.
At Nichols Dixon, you will receive professional, experienced representation from former prosecutors who have extensive trial experience in traffic offenses and criminal defense. Our team recognizes the importance of preserving your freedom and your driving privileges. We can protect your rights and educate you on all of your options regarding a reckless driving charge.
Get started on your case with a consultation. Call (405) 294-1511 or contact us online.
Defending Criminally Accused Drivers throughout Oklahoma
If you have a commercial driver's license (CDL), you need to seek the advice of our attorneys immediately. Your job and your livelihood are at stake. We can defend you against these charges and work diligently to preserve your ability to make a living.
Reckless driving charges can be brought against anyone driving 25 mph above the speed limit or "driving a motor vehicle in a careless or wanton manner without regard for the safety of persons or property." In these cases, the definition of "reckless" is left up to the arresting police officer. If you have no record or other extenuating circumstances, it is possible that we will be able to negotiate with the prosecution on your behalf and get the charges deferred.
Effective, Efficient Reckless Driving Defense for Residents & Visitors
Were you pulled over and cited by police or state troopers when traveling through Oklahoma or to a different part of the state? The attorneys and staff at Nichols Dixon can handle your traffic violation matter with the goal of sparing you the expense and worry of a return to the state or to the county where the arrest occurred.
Protect your driving privileges and your rights. Call us at (405) 294-1511 to speak with one of our attorneys.
CLIENT REVIEWS
Opinions That Matter the Most
I would recommend Lucas to absolutely anyone

- Former Client

My family will always appreciate the hard work you all put in so thank you from the bottom of our hearts!

- Okie M.

Best group of lawyers in Oklahoma!!!

- Roberta B.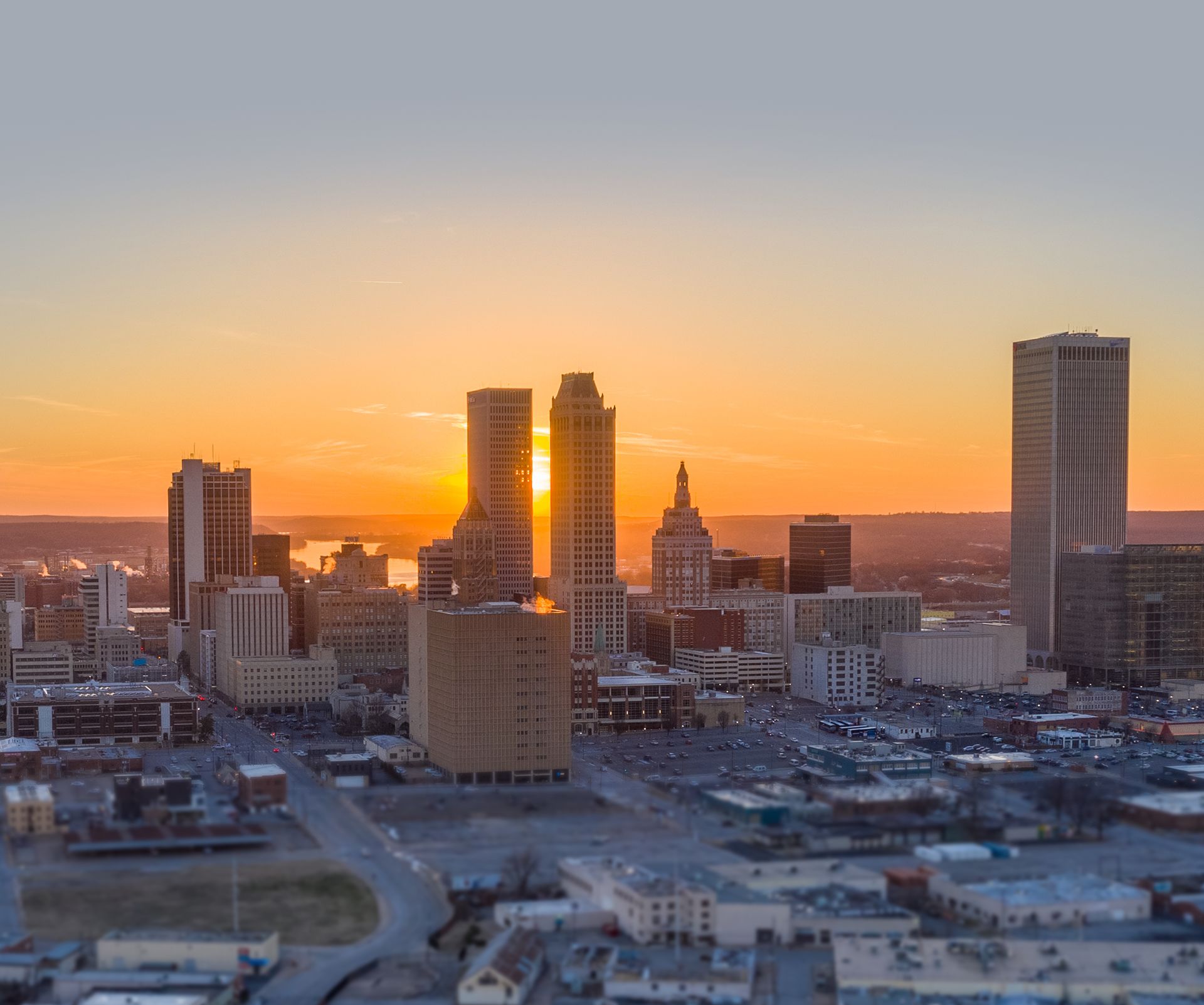 THE LAW IS NOT JUST A PROFESSION TO US
Take the First Step Towards Resolving Your Legal Challenge
Our Attorneys Are Ready to Help You