Oklahoma DUI Penalties
Understanding First & Second DUI Penalties
Oklahoma DUI penalties should be taken seriously. The sooner you obtain an experienced defense attorney, the more likely he or she will be able to mitigate the consequences.
The Norman DUI defense lawyers at Nichols Dixon have a complete understanding of the penalties associated with a DUI conviction in Oklahoma and the circumstances under which they are imposed. At our firm, we also know how to implement the strategies that are most likely to be successful in helping avoid the most severe punishments.
Request a consultation by calling (405) 294-1511. We serve clients throughout Seminole and Cleveland counties.
Oklahoma Drunk Driving Laws, Fines & Punishments
The penalties for a first-offense DUI – considered a misdemeanor – include:
Installation of an ignition interlock device
10 days to one year of jail time; if children were in the car, you may be jailed for up to four years
Up to a $1,000 fine; if children were in the car, the fine will be much more
Suspension of your license for 180 days
Alcohol abuse assessment and treatment - a test maybe conducted to analyze your ability and willingness to seek treatment.
$300 minimum in DUI fees
A second DUI offense within 10 years of the first offense – charged as a felony – may result in:
One to five years of jail time; up to four years if children were in the vehicle
Suspension of your license for at least a year
Installation of an ignition interlock device
A fine of up to $2,500; double if children were in the vehicle
Evaluation for alcohol abuse treatment
If convicted of a third or subsequent DUI offense – charged as a felony – you face:
A minimum of one year in jail with a sentence of up to 10 years
Up to a $5,000 fine
Suspension of your license for three years
Refusal to Take a Breath Test
Even if you believe the arresting officer did not have sufficient reason to arrest you, refusing to take a blood test without first speaking to a DUI defense attorney experienced in Oklahoma's DUI penalties may seriously affect your case and future driving privileges.
Contact Our DUI Defense Lawyers in Norman
Our attorneys are former prosecutors who can use this experience to seek a favorable outcome given the facts of your case.
We can:
Attack your arrest on the basis of improperly administered BAC tests or other infringement on your rights
Assist you in taking actions that will strengthen your defense such as participation in alcohol abuse treatment
Recommend alternative sentencing options, including community service and diversion programs
We are well-equipped to make a difference in the outcome of your case.
CONTACT US at (405) 294-1511 to schedule an appointment.
CLIENT REVIEWS
Opinions That Matter the Most
Clients are treated with respect, prompt replies to all forms of communication, and each client is seen as a person and not just a ...

- Blessed O.

My family will always appreciate the hard work you all put in so thank you from the bottom of our hearts!

- Okie M.

Best group of lawyers in Oklahoma!!!

- Roberta B.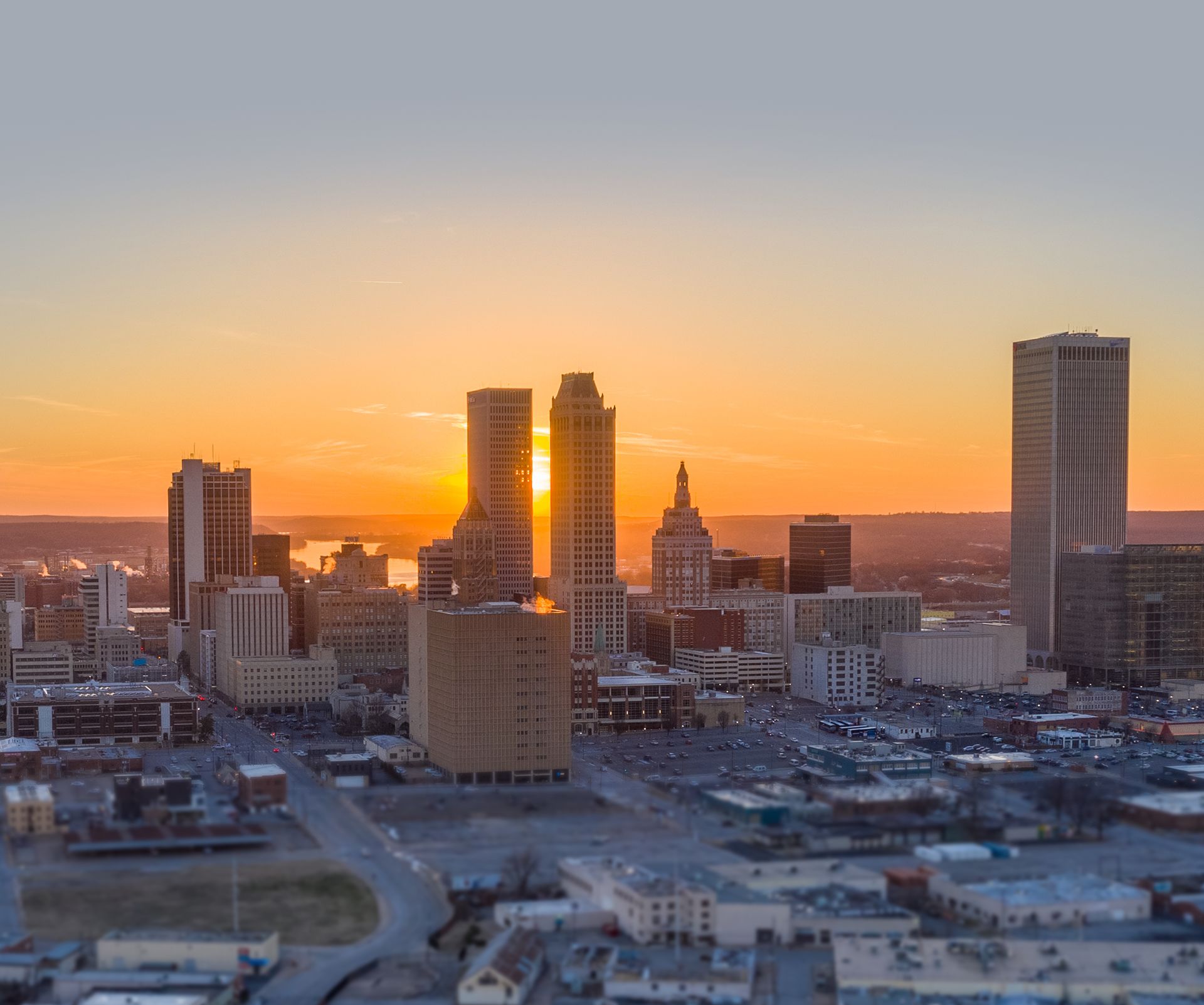 THE LAW IS NOT JUST A PROFESSION TO US
Take the First Step Towards Resolving Your Legal Challenge
Our Attorneys Are Ready to Help You