DUI APC ATTORNEYS IN NORMAN
You Do Not Have to Be Driving to Be Charged with DUI
If you have been charged with an APC violation, you have all the same critical concerns as a person charged with DUI or DWI. Your driving privileges, freedom, financial stability, and even your job may be on the line. Many of the same defense strategies and negotiating approaches may also be viable in your case. To work with an attorney who knows Oklahoma laws and case precedents in depth, you can contact Nichols Dixon anytime. Our APC defense attorneys in Norman are always available to assess your situation and guide you in the right direction.
CONTACT US ONLINE or call (405) 294-1511.
Exploring All Angles in Defense of Your Record & Future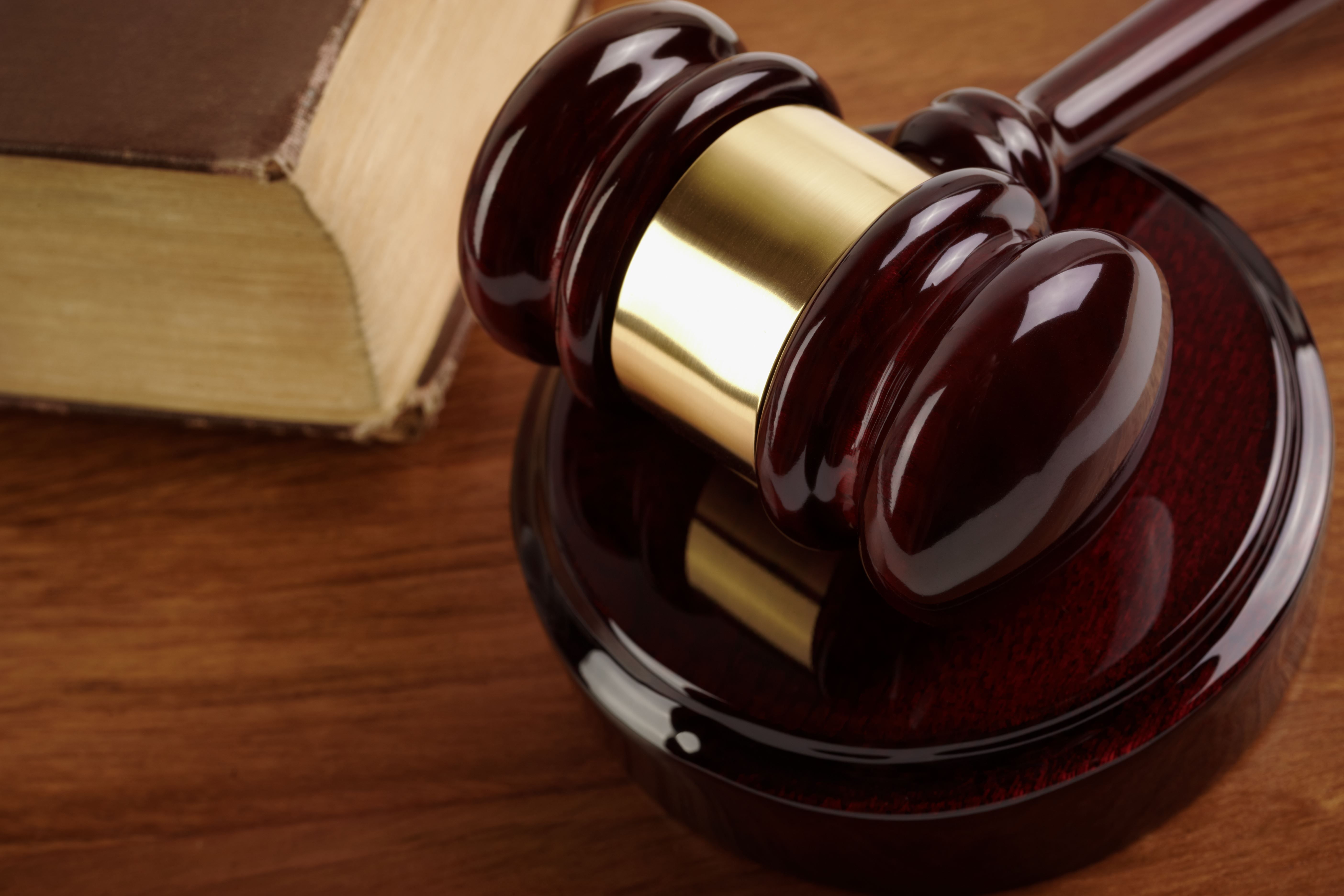 You can be arrested for a DUI even when not driving. The charge of actual physical control (APC) of a motor vehicle while intoxicated is essentially the same as driving under the influence (DUI) in Oklahoma, and the evidence does not even need to show that you were driving. For example, APC arrests have been made when the defendant was waiting in the car for someone else to drive or parked and sleeping.
Your success in earning an acquittal or negotiating manageable consequences will likely depend on your lawyer's commitment to exploring all angles and building the most compelling case for you.
As a former Cleveland County assistant district attorney, Drew Nichols has extensive experience on both sides of complex DUI cases. You can count on the Nichols Dixon team to engage with you, listen, and address all aspects of your APC or DUI case. This includes representation at the DPS hearing on revocation of your driver's license as well as in your criminal case.
Turn to a Skilled, Resourceful Norman DUI Defense Lawyer
Deciding whether to fight an APC charge or negotiate for reasonable consequences can be difficult. For experienced legal guidance you can trust, beginning with a consultation, contact a resourceful, trial-proven lawyer at Nichols Dixon as soon as possible. Our firm maintains offices in Norman and Wewoka to provide convenient, responsive service to clients throughout Seminole and Cleveland counties.
Call (405) 294-1511 to get started.
CLIENT REVIEWS
Opinions That Matter the Most
I would recommend Lucas to absolutely anyone

- Former Client

My family will always appreciate the hard work you all put in so thank you from the bottom of our hearts!

- Okie M.

Best group of lawyers in Oklahoma!!!

- Roberta B.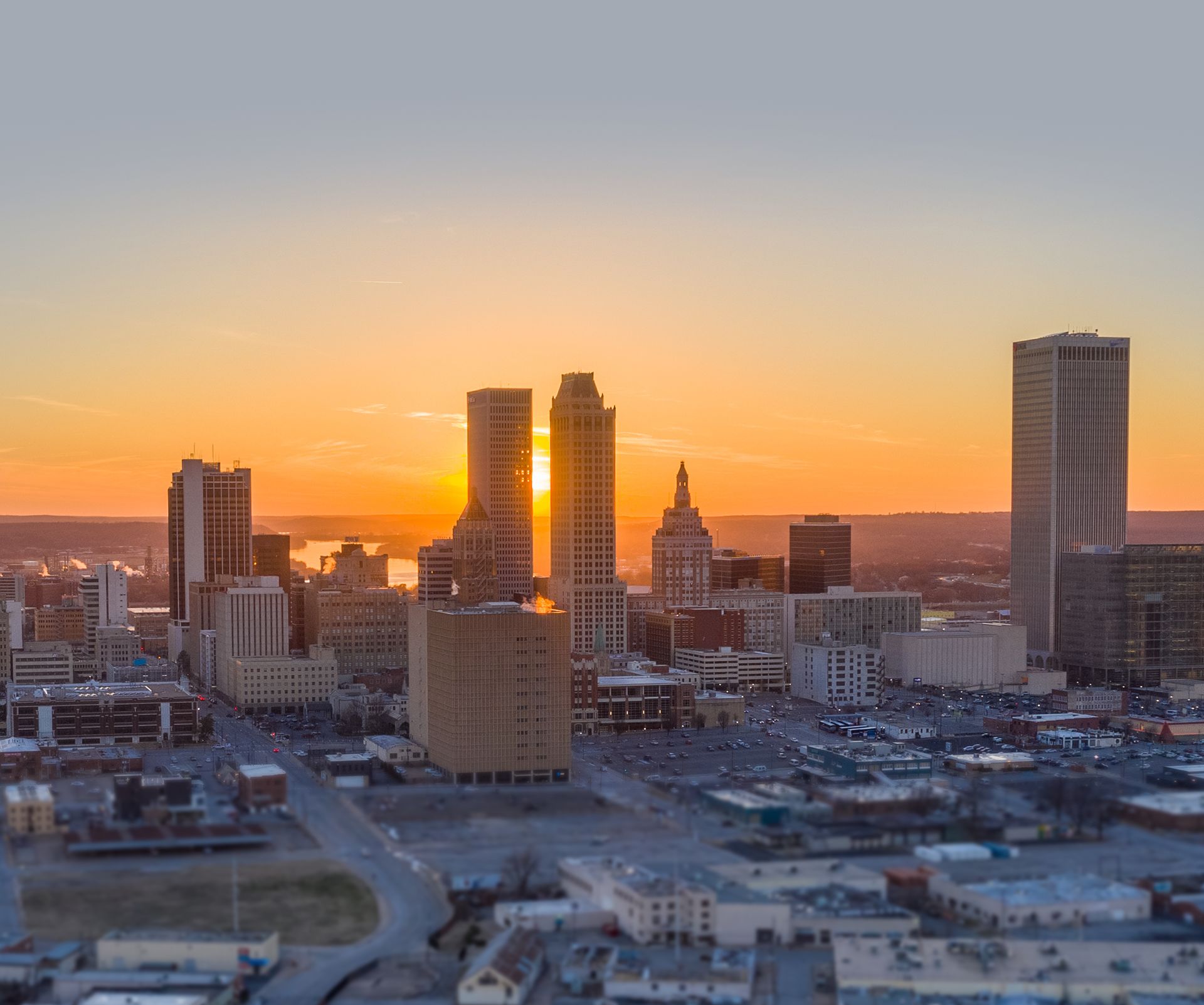 THE LAW IS NOT JUST A PROFESSION TO US
Take the First Step Towards Resolving Your Legal Challenge
Our Attorneys Are Ready to Help You