AGGRAVATED DUI DEFENSE ATTORNEYS IN NORMAN
Penalties For a Conviction of Aggravated DUI
An aggravated DUI charge may result if you are arrested with a blood alcohol content (BAC) of .15% or higher. Standard DUI penalties include suspension of your driver's license, up to one year in jail and up to $1,000 in fines.
An aggravated DUI charge may also include:
An in-patient alcohol treatment program for a minimum of 28 days
Probation, including one year of after-care or meetings upon release from the treatment facility
Alcohol monitoring and periodic testing during probation
Installation and use of an ignition interlock device for a minimum of 30 days
480 hours of community service
At Nichols Dixon, our lawyers can educate you about the laws associated with aggravated DUI. We have in-depth knowledge of the law as well as an understanding of how the prosecution deals with aggravated DUI charges.
Let us protect your rights and your freedom. Call (405) 294-1511 now.
Time Is of the Essence
If you are arrested in Oklahoma on suspicion of DUI, you have only 15 days from the date of your arrest to schedule a hearing with the Department of Public Safety (DPS) to defend your driving privileges.
Our attorneys have extensive experience with DUI charges and can handle your DPS hearing as well as your defense in court. Rest assured: We always fight hard to obtain favorable results for our clients.
Felony Aggravated DWI/DUI Lawyers In Norman And Wewoka
Many district attorneys are charging individuals blowing higher than .15% with aggravated DUI. However, there is some debate about the legality of this segmentation of the DUI charge.
Our law firm handles DUI cases all over Oklahoma from our offices in Norman and Wewoka. If you are facing aggravated DUI charges, we are here to defend your rights and help you mitigate or avoid the severe penalties of a conviction.
Call us at (405) 294-1511 or CONTACT US ONLINE to discuss your circumstances surrounding an aggravated DUI charge in Norman.
CLIENT REVIEWS
Opinions That Matter the Most
I would recommend Lucas to absolutely anyone

- Former Client

My family will always appreciate the hard work you all put in so thank you from the bottom of our hearts!

- Okie M.

Best group of lawyers in Oklahoma!!!

- Roberta B.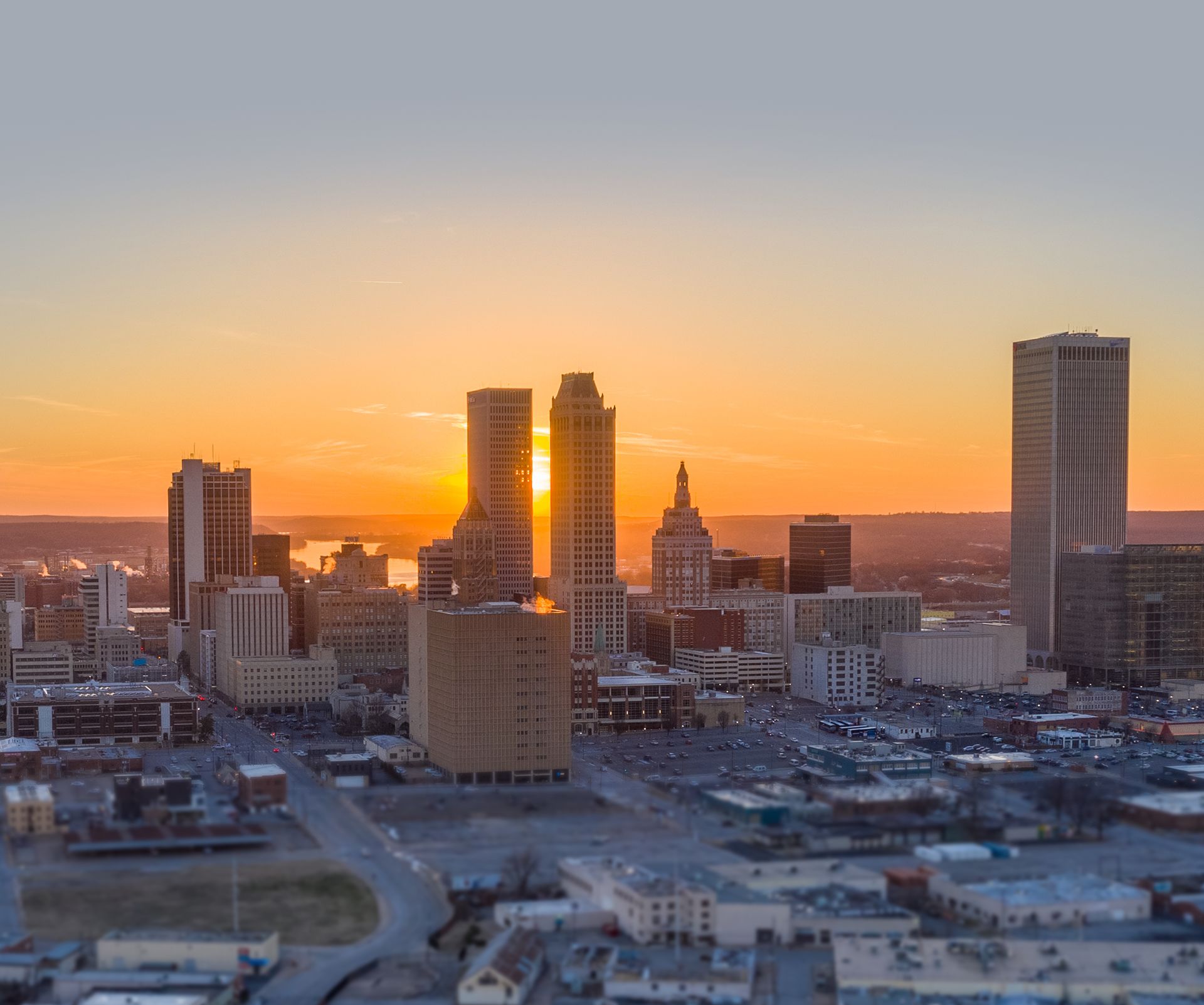 THE LAW IS NOT JUST A PROFESSION TO US
Take the First Step Towards Resolving Your Legal Challenge
Our Attorneys Are Ready to Help You