DPS HEARING ATTORNEYS IN NORMAN
Protecting Your Driver's License at DPS Hearings in Oklahoma
If you have been arrested on suspicion of driving under the influence of alcohol or drugs (DUI) in Oklahoma, your driver's license is on the line. If you exercised your legal right to refuse to take a breath or blood test, your license has already been revoked. In either situation, it is critical to seek legal guidance and representation from an experienced DUI defense lawyer.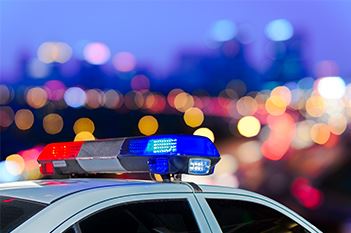 At Nichols Dixon, we can fight to help you protect your driving privileges. We understand that your ability to drive can have a significant impact on your day-to-day life. Let us build a strong defense on your behalf to present during your hearing before the Norman Department of Public Safety (DPS).
Contact us online or call our firm at (405) 294-1511 right away if you are facing license revocation or suspension. Our Oklahoma DPS hearing attorneys are ready and able to represent you!
Skilled and Resourceful Oklahoma Driver's License Defense
Whatever the exact circumstances of your case, prompt action is critical if you want to have any chance of continuing to drive legally — even back and forth to work.
How Long Do I Have to Request a Hearing Before the Oklahoma DPS?
If you do not request a hearing before DPS within 15 days of your arrest, your driver's license will be suspended for a lengthy period whether or not you are ultimately convicted of DUI.
What is the Purpose of a DPS Hearing?
The purpose of the DPS hearing is to determine whether you will be allowed to retain your driving privileges or receive a limited/modified "hardship" license. Our lawyers have handled many such hearings and obtained a variety of positive outcomes.
Possible Defense Strategies in an Oklahoma DPS Hearing
Contesting driver's license suspension in Oklahoma DPS hearings is a proven strength at Nichols Dixon. Our DPS hearing attorneys in Norman have helped numerous individuals protect their driving privileges.
Issues considered may include:
Whether police had reasonable cause to stop your vehicle, ask you to submit to blood alcohol content (BAC) or drug testing, and ultimately arrest you
Whether you were properly informed of your legal rights involving testing
Results of testing or circumstances surrounding your refusal to take a test
Working from full-service offices in Norman and Wewoka, our experienced attorneys at Nichols Dixon can ably advise and represent you in both the criminal DUI case against you and in civil proceedings involving the DPS and your license.
DPS Hearing Representation from a Former Oklahoma Prosecutor
Your ability to drive legally may be critical for maintaining your livelihood and managing your life. To work with an experienced lawyer who will provide sound guidance and do everything possible to help you limit the consequences of your DUI or other driving offense, CONTACT NICHOLS DIXON and request a consultation.
Turn to our experienced former prosecutors for dedicated attention to your DPS hearing. Reach out to us by contacting us online or calling our firm at (405) 294-1511 today.
CLIENT REVIEWS
Opinions That Matter the Most
I would recommend Lucas to absolutely anyone

- Former Client

My family will always appreciate the hard work you all put in so thank you from the bottom of our hearts!

- Okie M.

Best group of lawyers in Oklahoma!!!

- Roberta B.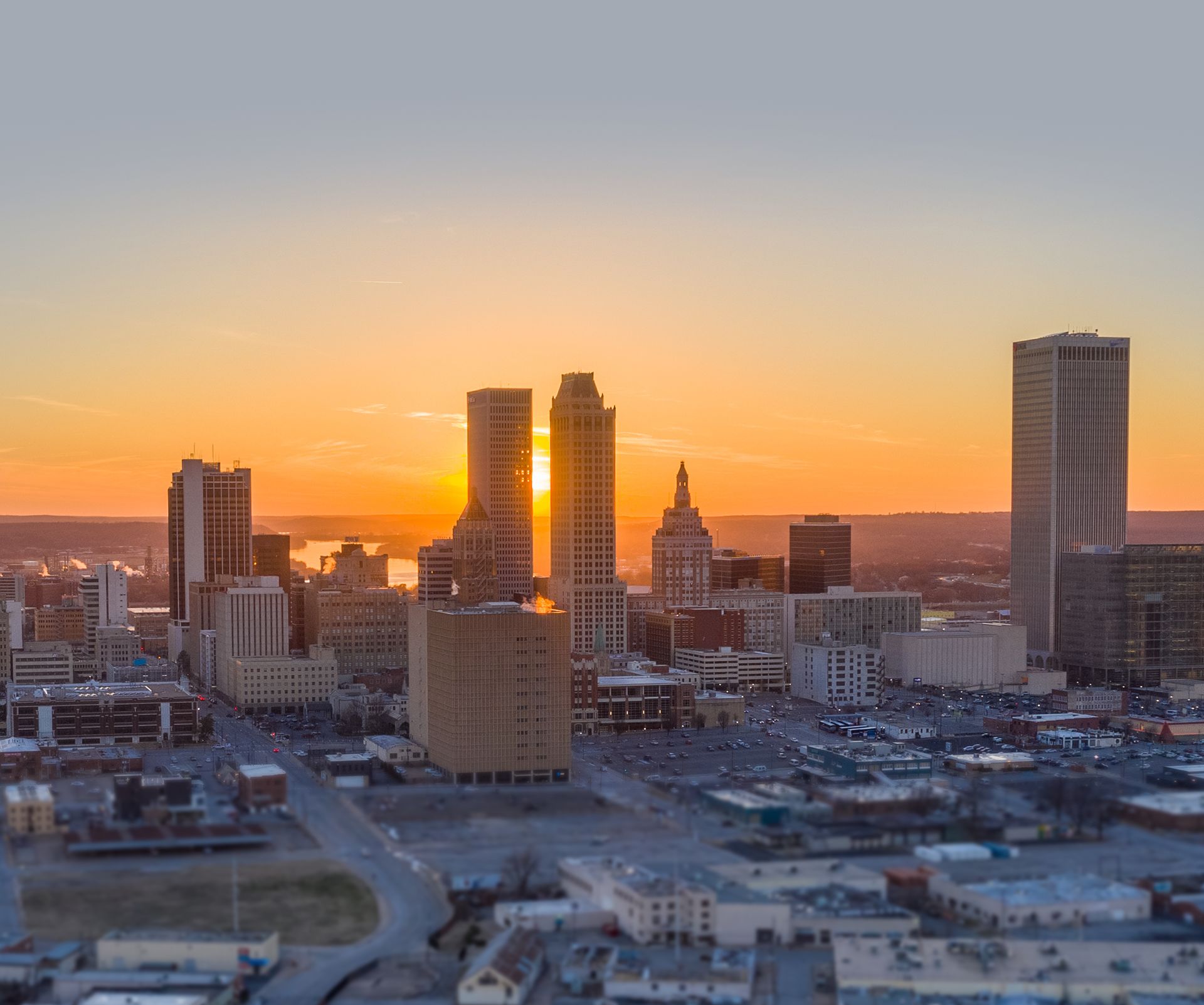 THE LAW IS NOT JUST A PROFESSION TO US
Take the First Step Towards Resolving Your Legal Challenge
Our Attorneys Are Ready to Help You