NORMAN GRANDPARENTS' RIGHTS ATTORNEYS
Assisting with Grandparent Visitation Cases in Oklahoma City, McClain County & Cleveland County
Are you a grandparent whose grandchild has been abused or neglected by his or her parents? Are you ready to actively seek custody of a grandchild or pursue reasonable access to this child under Oklahoma law?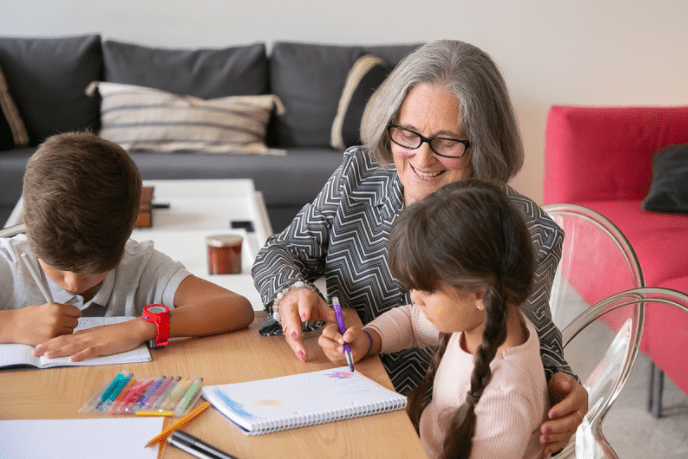 An experienced family law attorney can help. At Nichols Dixon, our attorneys are proven professionals sensitive to your needs and adept at navigating the legal system effectively. Our Norman grandparents' rights lawyers bring many years of experience, proven skills, and responsive personal service to a full range of complex family law issues.
Schedule a consultation with us today by calling (405) 294-1511 or contacting us online.
What Rights Can I Petition for as a Grandparent in OK?
A lawyer at Nichols Dixon will listen carefully as you explain your goals and describe your emotional bond with your grandchild.
We strive to offer sound counsel and a strategy directed toward:
Establishing a visitation plan that enables you to see your grandchild and play an active part in his or her life
Pursuing legal adoption of a grandchild
Establishing a guardianship that will allow you to make important decisions and act legally on a grandchild's behalf — typically when biological parents cannot or will not handle these responsibilities
When a Grandparent Must Step in for the Best Interests of the Child
A child suffers when parents engage in physical or verbal abuse, suffer from drug or alcohol addiction, or otherwise fail to fulfill their responsibilities. In some cases, a protective order is not sufficient to ensure a child's safety and grandparents must step in. In others, grandparents are compelled to stand in or take over for parents stationed overseas in the military.
Dedicated Attorneys to Defend Your Rights as a Grandparent
The Norman grandparents' rights attorneys at Nichols Dixon are committed to helping children get the best care and attention possible — and to helping grandparents care for them when that is best. This dedication includes providing honest answers and practical projections about each client's chances for success through legal action.
You can benefit from a consultation with a skilled lawyer focused on your specific needs and goals as a grandparent. The phone number to call is (405) 294-1511.
CLIENT REVIEWS
Opinions That Matter the Most
I would recommend Lucas to absolutely anyone

- Former Client

My family will always appreciate the hard work you all put in so thank you from the bottom of our hearts!

- Okie M.

Best group of lawyers in Oklahoma!!!

- Roberta B.
WHAT SETS US APART
Why Nichols Dixon is Right For You
Honesty and Integrity are Cherished Values

Trusted Reputation in the Community

Experienced with Highly Complex Cases

Highest Level of Professionalism & Dedication

Personalized Strategy for Each Client's Needs

Attorneys Who Genuinely Care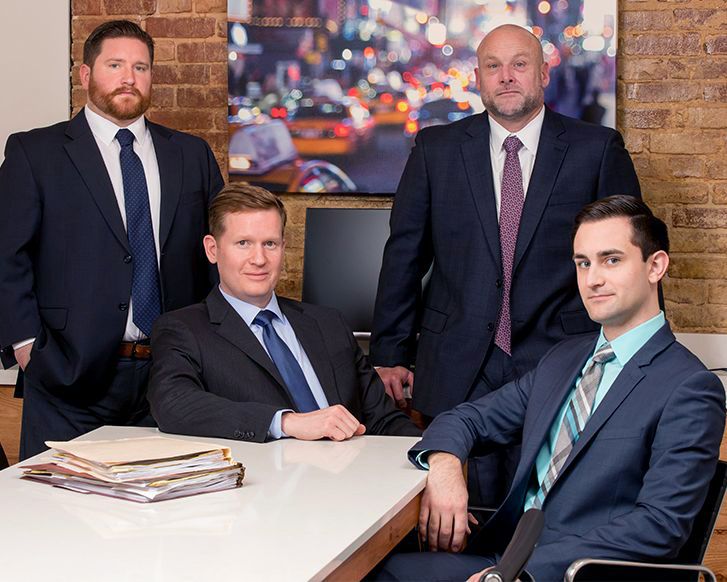 THE LAW IS NOT JUST A PROFESSION TO US
Take the First Step Towards Resolving Your Legal Challenge