DRUG DISTRIBUTION DEFENSE ATTORNEYS IN NORMAN
Aggressive Defense Strategies with Your Needs in Mind
All charges of delivery and intent to distribute controlled substances in Oklahoma must be taken seriously. Whatever the specific drug charge facing you or a loved one, jail time is a very real possibility and the long-term consequences of a drug record are nearly impossible to overstate.
Whether this is your first arrest or you have a prior drug-related conviction, you can turn to the attorneys and staff at Nichols Dixon for dedicated counsel and representation. Our drug distribution defense attorneys in Norman are eager to hear your side of the story and build a strong defense on your behalf.
Get started with a consultation. Schedule yours by calling (405) 294-1511 or CONTACTING US ONLINE.
Types of Drug Distribution Charges
As former prosecutors now focused on providing criminal defense services to people in Seminole and Cleveland counties, our lawyers have an in-depth understanding of federal and Oklahoma drug laws, defense strategies, and legal options that may be available based on your specific circumstances.
Drug crime defense is a clear strength at Nichols Dixon, where our proven, collaborative legal team's capabilities extend across the spectrum of felony drug charges such as:
Sale of controlled dangerous substances ranging from marijuana and cocaine to meth and powerful prescription drugs such as OxyContin (oxycodone) and other painkillers
Complex allegations of possession with intent to deliver illegal or prescription drugs, even though the accused may have intended the drugs only for personal use
Drug possession, cultivation, manufacture, or trafficking charges in either state or federal courts
Emphasizing Thorough Investigation & Results-Driven Advocacy
Please do not make a potentially life-altering mistake such as underestimating the drug charge against you or waiting too long to get counsel. Even if you were arrested on charges of delivery of drugs because you shared one joint with a friend, you should contact the most qualified lawyer you can find as soon as possible. At Nichols Dixon, defense of clients' rights and futures is our clear, constant mission.
Let's get started on your case. Call (405) 294-1511 today.
CLIENT REVIEWS
Opinions That Matter the Most
I would recommend Lucas to absolutely anyone

- Former Client

My family will always appreciate the hard work you all put in so thank you from the bottom of our hearts!

- Okie M.

Best group of lawyers in Oklahoma!!!

- Roberta B.
WHAT SETS US APART
Why Nichols Dixon is Right For You
Honesty and Integrity are Cherished Values

Trusted Reputation in the Community

Experienced with Highly Complex Cases

Highest Level of Professionalism & Dedication

Personalized Strategy for Each Client's Needs

Attorneys Who Genuinely Care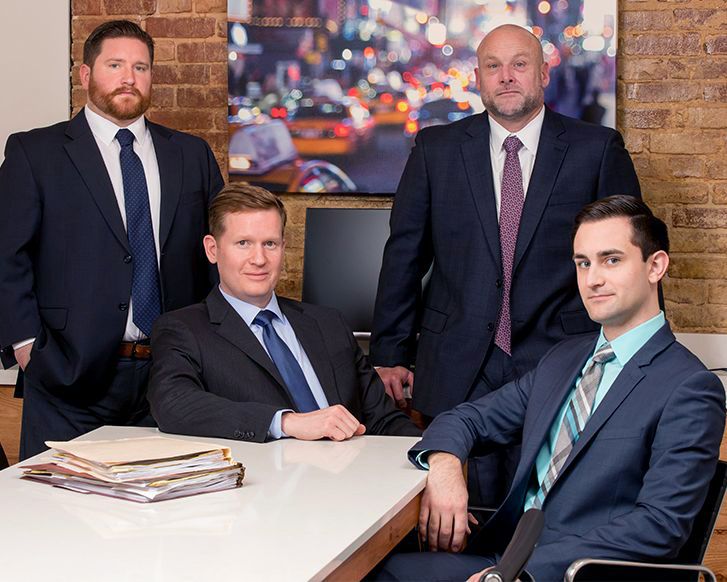 THE LAW IS NOT JUST A PROFESSION TO US
Take the First Step Towards Resolving Your Legal Challenge